LEADING INFORMATION
SECURITY
MANAGEMENT COMPANY
Reducing Business Risks & Providing Confidentiality, Compliance By Ensuring The Continuity
Of Business Processes Through Information Security Management Services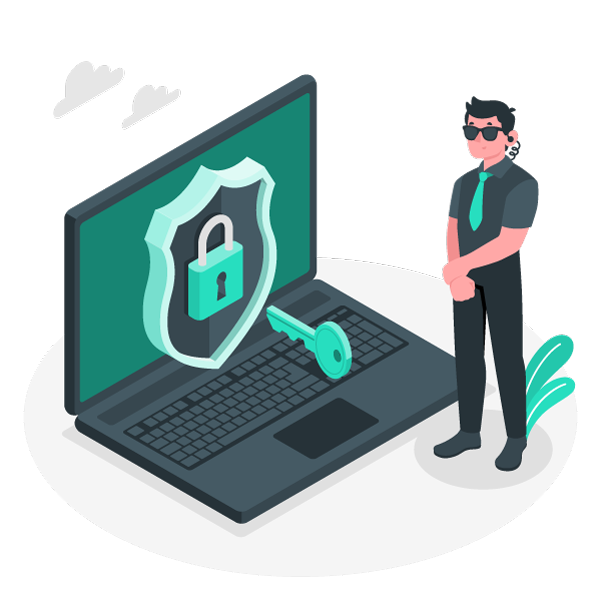 ESTABLISHED INFORMATION SECURITY MANAGEMENT SERVICE PROVIDERS
Mitigating Security Risks & Ensuring Protection Using Our Information Security Management Services
Martvalley Services is a leading Information Security Management service company providing a complete spectrum of solutions: from analyzing security problems to designing Information Security Management systems for organizations. We integrate real-time security intelligence for supporting complex information security systems.
We provide all-around sensitive data security, refine risk management systems, and ensure continuity of operations. We formulate our Information Security Management services based on best practices delivered by trained professionals and cyber engineers with extensive information security management expertise.
INFORMATION SECURITY MANAGEMENT SERVICES PROVIDED BY US
Providing You With Information Security Management Services To Impact The Outcome Of Your Organization
BENEFITS OF OUR INFORMATION SECURITY MANAGEMENT SERVICES
Providing Full Control & Privacy For Your Shared Data Using Our Security Management Services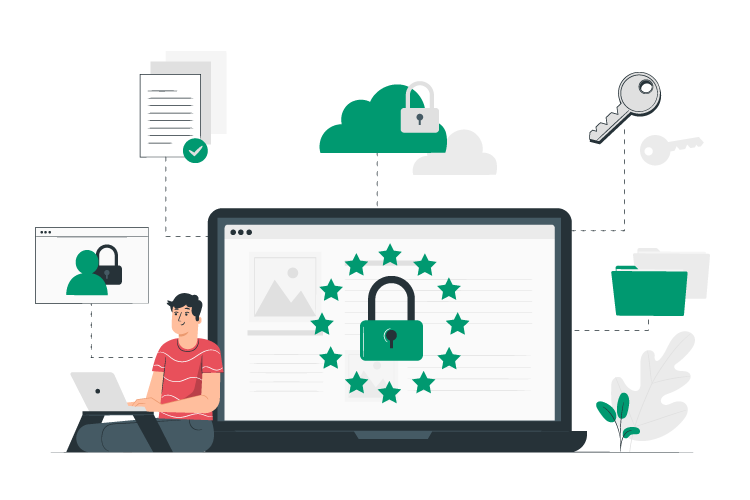 Identify Risks
Using custom protection & vulnerability risk assessments to rapidly identify and mitigate organizational security risks.
Crisis Management Plan
Using integrated incident investigation resources to support security and crisis management plans.
Regular Security Audits
Using digitized safety audit capabilities to avoid dropping out of possible program holes.
Integrated Reporting Tools
React to emerging security threats and identify patterns proactively with integrated analysis and reporting tools.
Security Incident Reporting
Accelerate and centralize the search with centralized security incident reporting and record storage for critical investigation information.
READY TO GET STARTED ?
Are You Looking For Trusted Experts, About Your Business Needs ?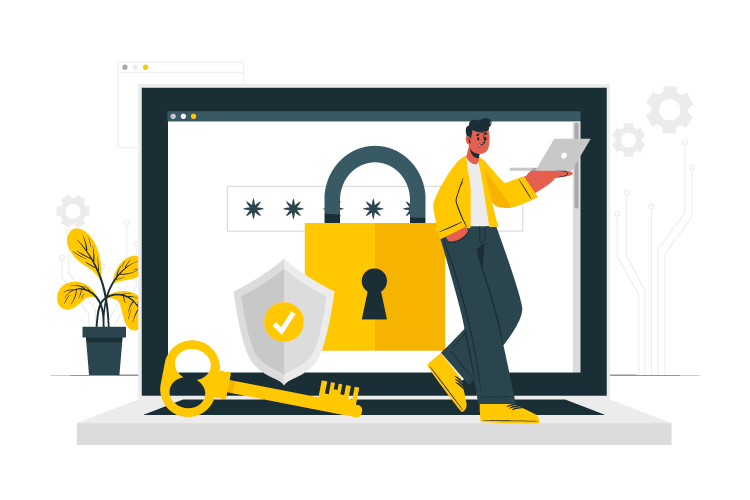 Providing Unified Information Security Management Services To Your Organization