LEADING ANDROID

APP DEVELOPMENT


COMPANY
Uplifting The Scale Of Your Horizon By Captivating The Success Of Android App Development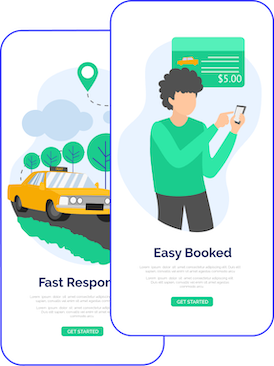 OUR PASSION FOR ANDROID APP DEVELOPMENT SERVICES
Pushing Your Brand Towards Success
Martvalley Services is the top android application development company developing robust Android apps by offering complete Android app development services. Whether a basic app or a complicated solution for an organization, we develop it in time to fit various business verticals such as start-up agencies, food firms, and large corporations. If you need an Android app developer, then we are here to assist you in matching your dreams with reality.
CUSTOM ANDROID DEVELOPMENT SERVICES
Leveraging The Best By Availing Our Android App Services
TECHNOLOGICAL STACK THAT WE WORK ON
Martvalley's Android Development Team Assures You With The Recent Technologies

IOT
Our committed IoT application development teams are excellently equipped to offer IoT app projects and facilities to all sizes and the vertical sector.

Android
Martvalley Services create modern, feature-rich, and secured smartphone applications. Our Android app developers will do highly optimized coding for Android apps.

iOS
Employ our top-of-the-line custom software development company for custom iOS mobile applications, migration services, ongoing maintenance, management, and development.

Flutter
Our Flutter developers help you produce smartphone apps more efficiently and reduce the need for various native developers.
NATIVE ANDROID DEVELOPMENT COMPANY
Favoring Native Software Using Our Unique Approach For Redefined Services

Kotlin Application Development
Our Android application developers infuse Kotlin in android applications for providing modern features that your customers have been longing for.

Java Android Application Development
Java needs no introduction in the field of Android app development. Over the year, Java has continuously proven its overall functionalities, and our developers captivate this golden technology.

Android Studio
Android Studio gives the projected confidence to our core Android developers. It is an IDE that helps our developers to create bug-free applications.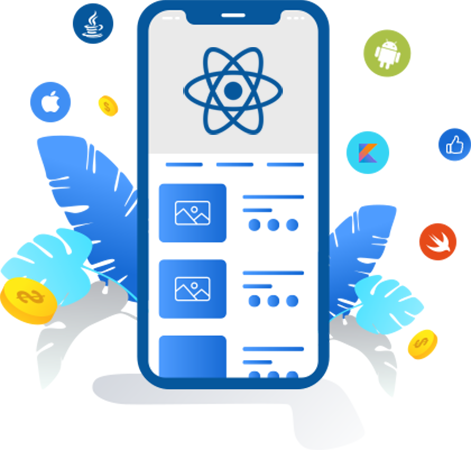 HYBRID ANDROID MOBILE APP DEVELOPMENT SERVICES
Providing An Economic Growth To Your Organization Using Our Hybrid Android Applications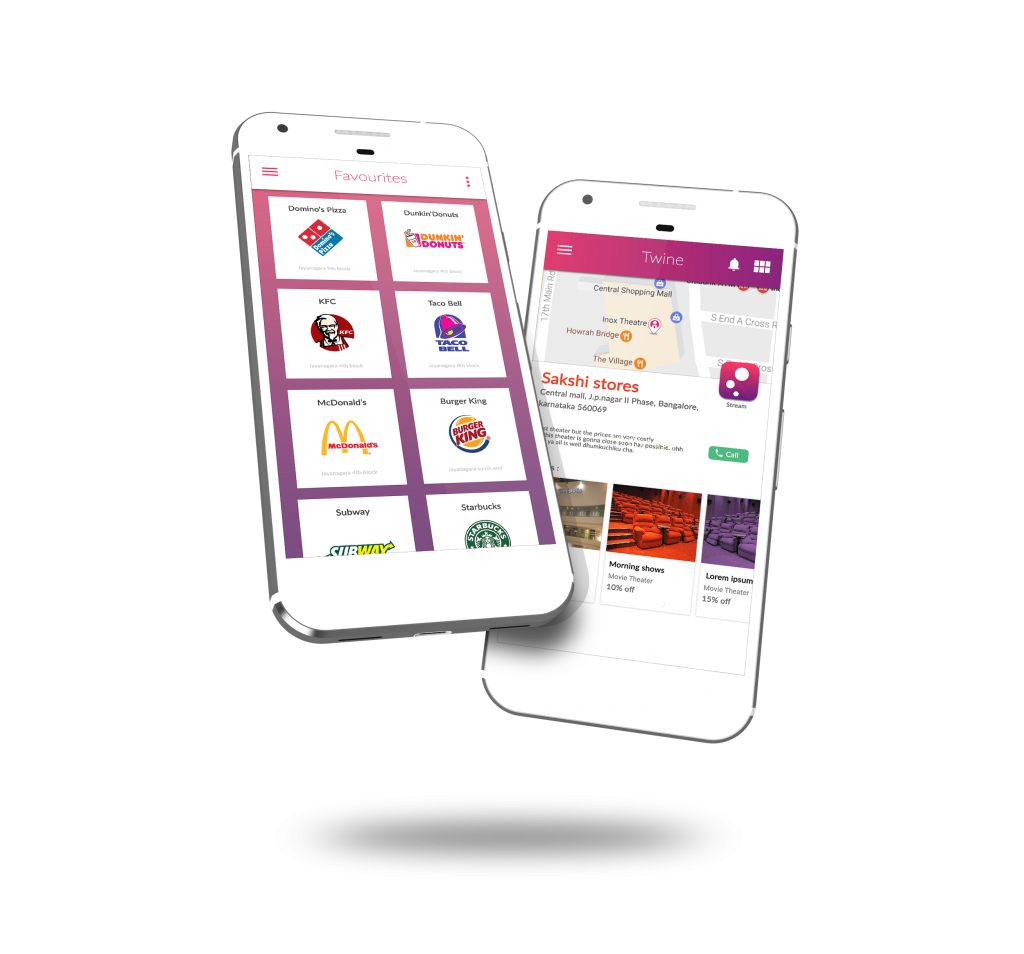 Xamarin Android App Development
Our Android app developers use Xamarin Android app development to provide your user with a better user interface by splitting your applications into two major components.
Ionic
Martvalley's Ionic developers allow you to build smartphone apps more efficiently and eliminate the need for separate native developers.

React Native
Employ React Software developers who can support you quickly with less need for multiple native developers to build hybrid apps.
OUR ANDROID APP DEVELOPMENT PROCESS
Revolutionizing & Building High-End Android Applications
Initiate
We initiate the android mobile app development process by having a detailed conversation with the clients. It helps us to focus on what they're expecting from their Android applications.
Brainstorming
We put everything from style, frame, aim, format, and structure of the app in the blueprint of our Android applications.
Developing
To achieve the desired product, our dedicated Android team use creativity, and inventiveness to achieve results in the market.
Launching
As the top android development company, we prepare the finished product within time limits and budget by testing and making appropriate adjustments.
READY TO GET STARTED ?
Are You Looking For Trusted Experts, About Your Business Needs ?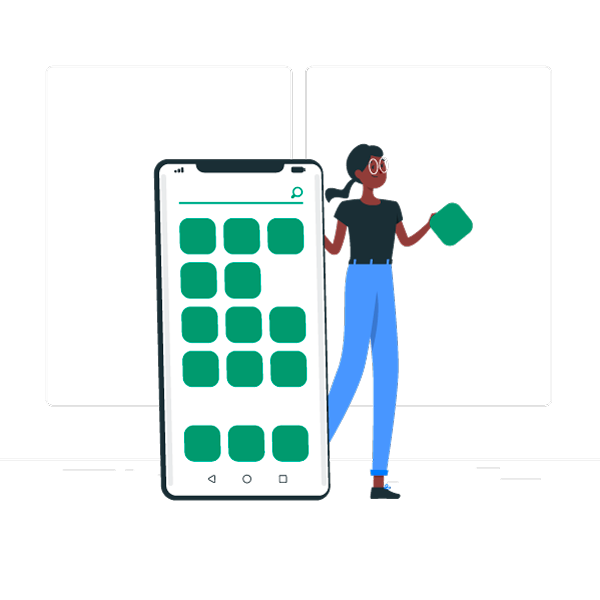 Churn Out The Best Outcome Using Martvalley Services