FUTURISTIC IoT
SOFTWARE AND
SOLUTION PROVIDERS
Boosting Your Market Competence Through The Automation Process & Increasing Your Revenue
Using The Production Of Hi-End IoT Software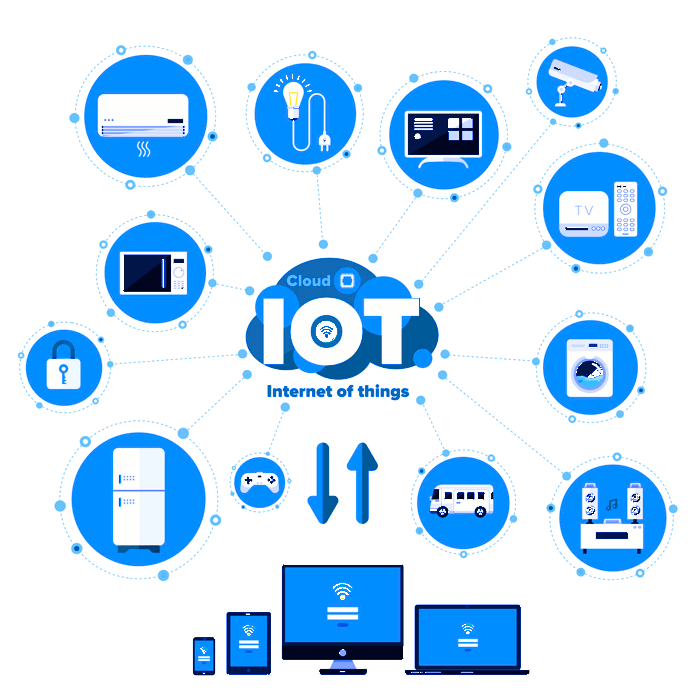 CONNECTING YOU WITH OUR IoT SOFTWARE DEVELOPMENT
Making Your Business Processes Smart & Connecting You With Your Success With the Internet of Things Software
Martvalley Services is a pioneer in providing IoT software and solutions. We have developed innovative IoT software as the leading IoT service provider. To simplify and improve complex product growth, our IoT professionals design personalized and innovative IoT technologies.
We make sure to create memorable wireless experiences with new IoT gadgets. Check out Martvalley's best IoT developers to support platforms in businesses and companies.
OUR IoT SOFTWARE DEVELOPMENT SERVICES
Providing Wide-Range Of Productive Internet of Things Software And Solution Across The Verticals
01
Web Bluetooth Apps Development
Web Bluetooth lets you directly monitor any Bluetooth low power system (smart home appliances, accessories for healthcare) from your mobile phone, without the need to download an app.
02
Wearable IoT Software
Our professional Internet of Things team designs the wearable apps. We offer a wide assortment of industries in the IoT software and solution of wearable apps such as fitness trackers, AI hearing aids, etc.
03
iBeacon Apps Development
We give our customers customized solutions for iBeacon. Some of iBeacon's implementations include improved in-shop experience, better mapping, better indoor placement, etc.
04
Blockchain IoT Applications
Safe and frictionless communication is possible between the sensors, public ledgers, and databases with our blockchain network for maximizing supply chain visibility and quality assurance.
05
Machine Learning IoT Projects
In collaboration with IoT and machine learning technology, applications such as predictive maintenance, CCTV tracking, predictable supply chain could be established at Martvalley Services.
06
Big Data + Internet of Things
The Big Data System gathers many non-structured data generated by IoT devices to view them and infer interesting IoT data conclusions correctly.
Smart Home Use Case For IoT Software Development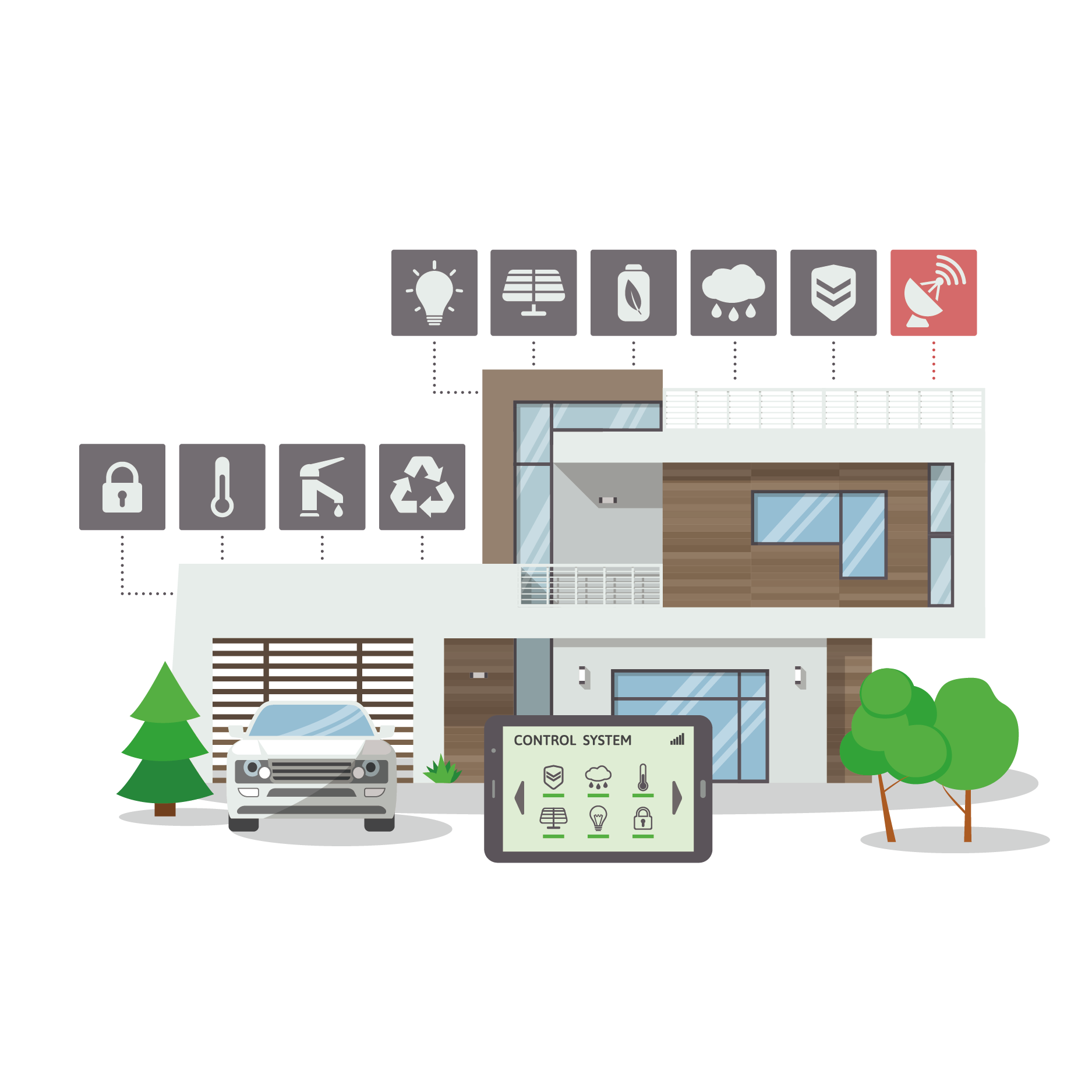 Smart Heating
Monitoring and notifying users about when they could save their electricity consumption by using less heating.
Smart Gardening
The IoT sensors allow intelligent gardening systems to combine remotely controlled, automatic water-saving sprinkler systems and robot lawnmowers.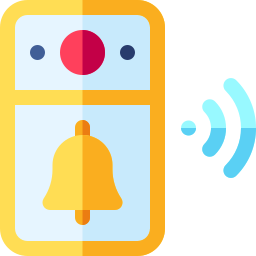 Video Doorbells
It offers people the ability to receive video calls from doorbells. Users can use IoT applications from their mobile phones to open close their homes remotely.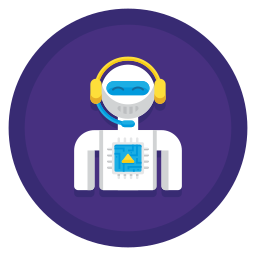 Personal Assistants
The number of data accessible for personal assistants has risen as our society is wholly linked and automated.
Smart Healthcare Use Case For IoT Software Development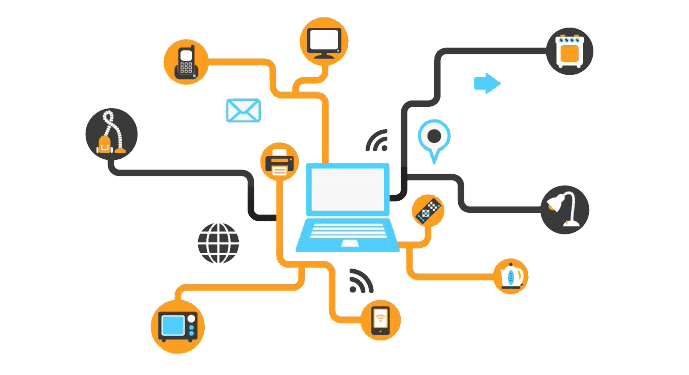 Remote Patient Monitoring
By designing the IoT applications for mobile devices, patient data is exchanged with healthcare practitioners in real-time.
Health & Safety Services
Automated workflows that optimize medical care reduce human errors and improve the comfort of the patients.
Improve Patient's Assistance
Developing an integrated IoT technology to transform the working relationship between clinicians, patients, and healthcare maintenance providers.
Retail IoT Use Case For IoT Software Development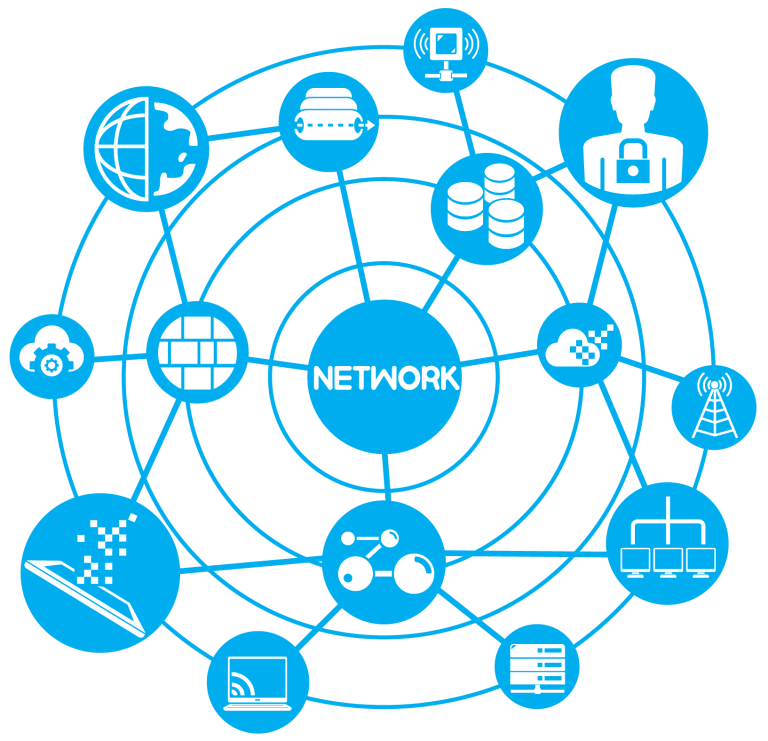 Retail Supply Chain
Achieve competition gain and raise profits by enhancing customer service at the single square foot of the brick & mortar shops in the retail supply chain.
Smart Shelves
Early awareness of stock levels, perishable products' shelf life, and constructive warnings on production, delivery, and supply levels.
Delivery Operations
Redraw point-to-point smart sensor distribution systems that reduce carriage distance, delivery time, and fuel efficiency.
Warehouse Automation
Build automated warehouses and use the embedded system to optimize inventory movement.
HOW DOES OUR IoT SOFTWARE AND SOLUTION WORK
Providing Business Automation & Business Development By Making Use Of Our Flawless Internet of Things Software Development
IoT Applications
The IoT system manager will still monitor user operation from anywhere. The IoT application helps administrators communicate with smart devices by sending commands (Cloud services authenticate device messages), which enable the machine to perform the task.
IP Addresses
The networking protocol (IPv6, the new IP version) provides location and network device recognition and plays a vital role in IoT service. Both computers need to allocate an IP address on the internet to connect with another user.
IoT Gateways
By configuring custom-designed devices, Internet of Things gateways can be created. It links users to the internet via various networking modes such as Bluetooth, Wi-Fi, NFC, iBeacon, BLE, etc.
Cloud Servers
If the device's information (data) is obtained, such as Device ID and the current state, it saves and continues on the cloud server. The data used to execute actions after the operation makes the system function intelligently.
READY TO GET STARTED ?
Are You Looking For Trusted Experts, About Your Business Needs ?
Making Sure That Your Solutions Are Smart & Connected, Just Like Our IoT Software