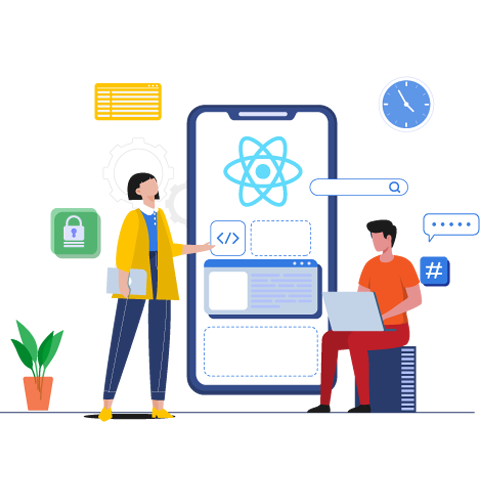 Hire Top React Native Developers With Us
Do you intend to engage a React Native developer for your project to create the best mobile application? Martvalley services offer a group of top React Native app developers who can develop start-ups and businesses cutting-edge cross-platform mobile apps.
Our in-house React developers manage important projects with accuracy and quickness.
NDA (non-disclosure agreement) protection.
Take complete control of your team.
No contract.
On-Time Project Delivery.