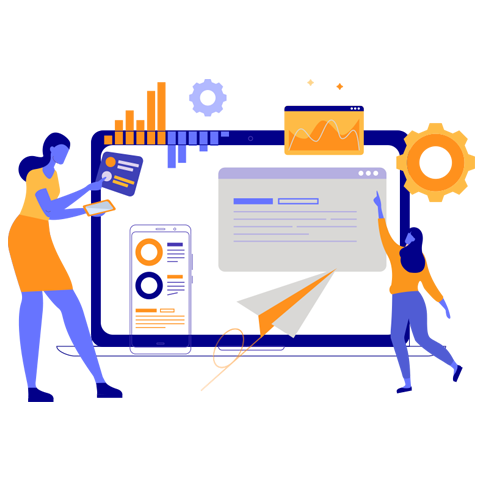 Hire Top Apache Spark Developers With Us
An open-source platform for handling massive amounts of data is called Apache Spark. Expert Apache Spark developers are available for hire at Martvalley Services and will assist you in achieving excellent performance for batch and streaming data.
We integrate Apache Spark, which satisfies the needs of the business by exploiting special features and improving user experience thanks to our years of experience managing Apache Spark projects.
Martvalley Services offers senior and junior Apache Spark developers both for hire right away.
NDA (non-disclosure agreement) protection.
Take complete control of your team.
No contract.
On-Time Project Delivery.