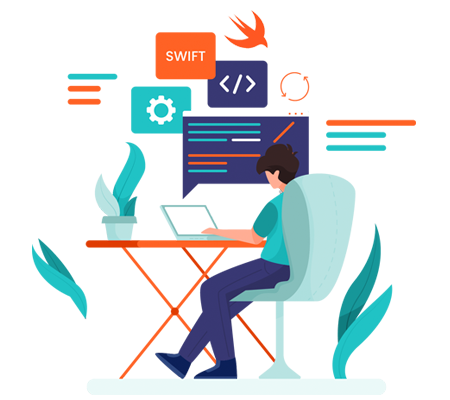 Hire Top SWIFT Developers With Martvalley
Looking for best and dedicated Swift developers? For startups, business owners, and large corporations, our team of skilled Swift developers creates scalable, secure, and interactive iOS applications. Work with our Swift developers to create iOS applications that are tailored to your company's requirements.
NDA (non-disclosure agreement) protection.
Take complete control of your team.
No contract.
On-Time Project Delivery.