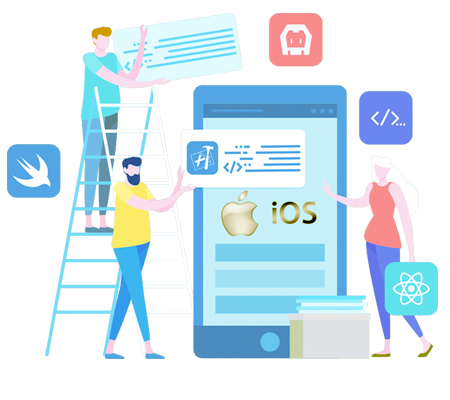 Hire Top IOS Developers With Us
Are you looking for reputable and knowledgeable IOS app developers to create a top-notch software? Martvalley Services is the best option if you're searching to employ an IOS app developer with dependability, knowledge, and experience. Our IOS app development team comprises seasoned experts with the knowledge, expertise, and certifications for this platform, as well as an in-depth understanding of the most recent advancements in mobile development.
Fast and easy onboarding with NDA (non-disclosure agreement) protection.
Take complete control of your team.
ISO certification process with ongoing internal L&D program
Mobile, web and desktop software development experts.