INVENTORY
MANAGEMENT
SOFTWARE COMPANY
Enabling Greater Cost Savings With Our Advanced Inventory Management
System To Track The Restricting The Major Deadlock Indicators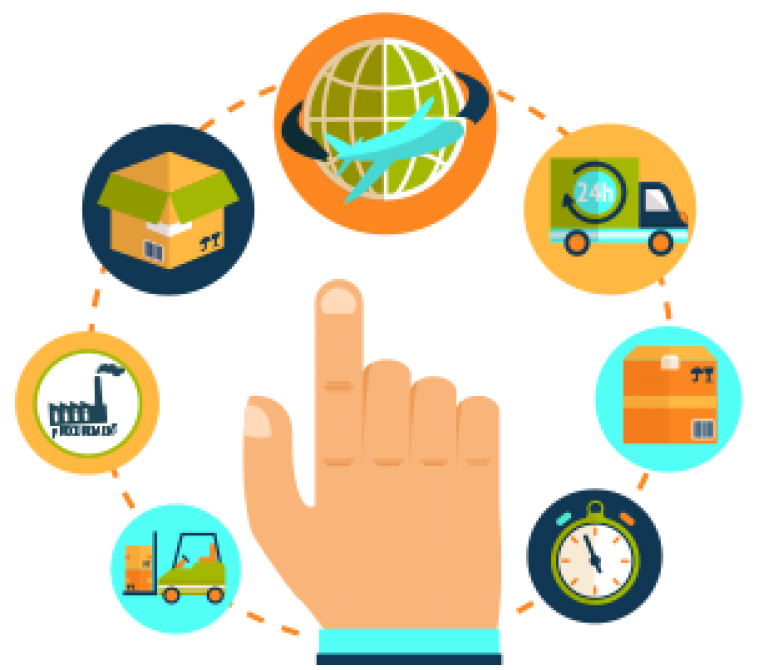 MARTVALLEY SERVICES AS INVENTORY MANAGEMENT SOFTWARE PROVIDER
Adjusting & Monitoring Your Inventory Management In Seconds
Martvalley Services is a leading inventory management software provider enabling smooth stock changes, warehouse management & more inventory control solutions. Our personalized warehouse inventory management software services often include the development of features including supplier, customer, object, and location to add or edit existing details.
Our inventory management software gives the firm an idea of the state of the inventory. Thus, future forecasting helps. We develop custom inventory control and implement vendors' third-party ERP and inventory tracking tools.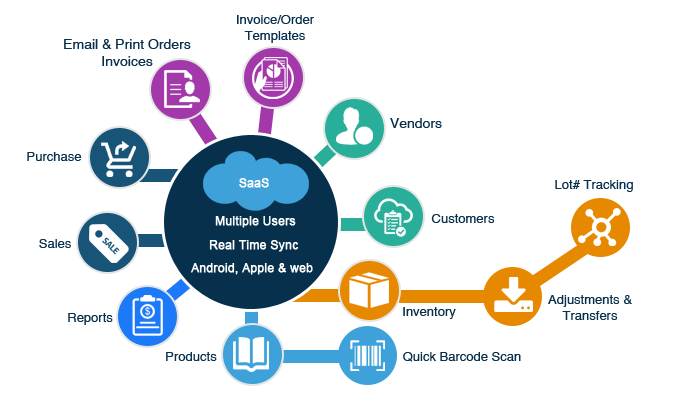 BENEFITS OF INVENTORY MANAGEMENT SOFTWARE
Make Sure That You Avoid Bad Inventory Management Software For Growing Your Business
Allowing you to ensure unified control of the entire inventory by using inventory management software.
Handling the inventory of your stock efficiently. Stock monitoring, problems, and dispatch can be quickly and efficiently managed.
Helping in boosting sales. Proper inventory control means that the time it takes for the item to be shipped to consumers can be reliably estimated.
Improved market efficiency with satisfied clients.
Identifying goods that are about to expire or replenish and ensure that they are delivered on time.
FEATURES OF OUR INVENTORY MANAGEMENT SYSTEM
Making Inventory Control Easier With Our Inventory Management System
01
Warehouse Setup
Description of the SKU kit and full setup for the warehouse.
02
Inward Process
Integrated internal processes that can be controlled through handheld wireless devices.
03
Movement
Movement by place/SKU with instructions for activity sent on handheld devices.
04
Outward Process
Sales orders from clients, pick lists, auto-assigned pick lists, confirmation picks, and delivery notes.
05
Inventory Management
Perpetual count, cyclic count, physical stock, inventory changes, and ownership transfer.
06
Easy Billing
Integrated into the ERP system with options for monthly, weekly, and regular billing.
07
Sales & Distribution ERP Module
The focus of this module is to handle sales effectively. Classic fields are retail pricing, ads, comparison, revenue goals, shares, etc.
08
Purchase ERP Module
This module is focused on the specifics of the supplier/vendor, purchasing indent, quote management, bought orders, GRN, stock change, etc.
09
Point of Sale ERP Module
This Module provides a POS for retail order management system in compliance with inventory supply. These include content control, warehouse management, and order consistency alone service.
OUR INTEGRATIONS ACROSS THE VENTRICLES
Integrating Best Technologies In Our Inventory Management System

READY TO GET STARTED ?
Are You Looking For Trusted Experts, About Your Business Needs ?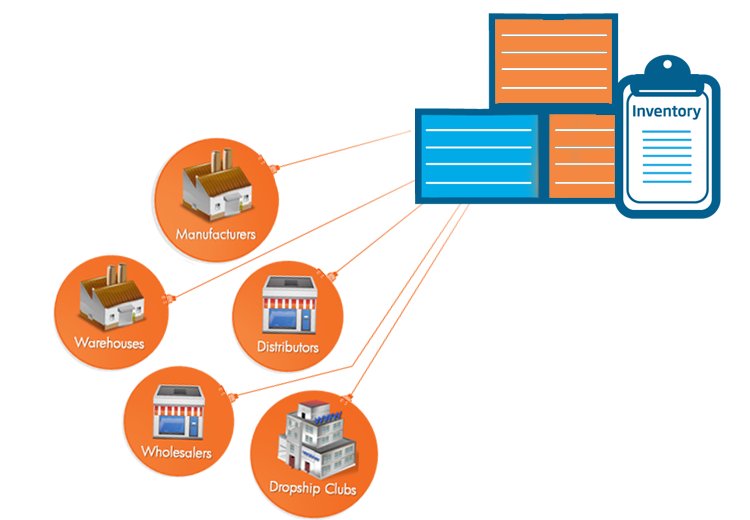 Make Sure That You Stand Out Of The Crowd Using Our Inventory Management Software