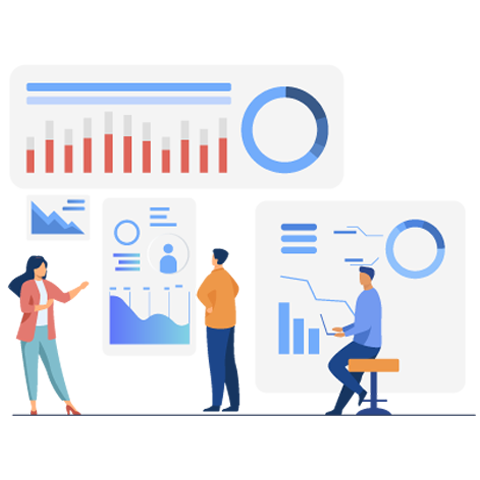 Hire Top Power BI Developers With Us
Looking for Power BI consultants for your company? Martvalley services can help you. Hire BI developers who want to use their expertise to handle business difficulties with seamless processing.
We advise our customers on how to save money on their own and create a dashboard on the Power BI desktop version. You can utilize the power bI pro version to share with peers. Our Power BI solutions provide reports directly to your laptop or mobile device.
We have a dedicated team of BI consultants who assist startups and business in analyzing company data and gaining meaningful insights.
NDA (non-disclosure agreement) protection.
Take complete control of your team.
No contract.
On-Time Project Delivery.