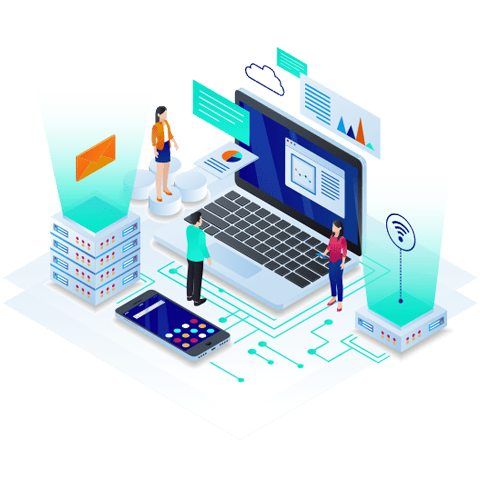 Hire Top Dialogflow Developers With Us
Looking for assistance with your project from a top-notch Dialogflow development team? Dedicated Dialogflow developers are available from Martvalley Services to assist you in creating incredible conversational AI experiences.
We have a group of skilled & dedicated developers that are available on demand to provide the most cutting-edge, innovative and personalised solutions for your businesses and startups.
NDA (non-disclosure agreement) protection.
Take complete control of your team.
No contract.
On-Time Project Delivery.