NOTABLE ANDROID
TV APP
DEVELOPMENT COMPANY
Utilizing Android TV App With Phenomenal Viewing Experience
& Enhancing The Revenue Of An Organization
AN OVERVIEW OF OUR ANDROID
TV APP DEVELOPMENT
Providing End-To-End Android TV App Development Services For Achieving The Goals
Martvalley Services is a prime Android TV app development company, boasting an insightful Android TV software developer team. We deliver tailor-made Android TV app to fit your specific market requirements.
Our deeply skilled team offers entertaining Android TV app for companies belonging to various verticals. Be it the utility or production industry or retail market; we can formulate solutions for any company out there.
With our Android TV app development, we present our long-lasting business alliances with multiple opportunities to raise the bandwidth of their revenue across the ventricles. If you want to develop any Android TV app, then Martvalley Services should be your perfect one-step platform.
OUR PREMIUM ANDROID TV APP SERVICES
Encapsulating Android TV App & Dazzling Our Customers With Our Robust Solutions
Android TV App Design
Our review of the Smart TV device architecture for a given platform is your specifications & prototype. We coordinate with design stakeholders. We also survey target group-like customers by including eye-catching storyboards for our Android TV app development services.
Android TV App Development
We have intuitive Android TV app development for different formats, solutions, and viewing settings, including Android TV app, Apple, Roku. We also help create Video on Demand (VOD) and live streaming applications that function seamlessly through various channels and devices such as Chromecast and AirPlay.
Android TV App Testing
A detailed collection of testing frames, software, and technologies is used for our end-to-end evaluations of Android TV apps to enhance viewers' experience and refine their device performance. Our research laboratory has many wired TV systems to ensure efficient and reliable Android TV app development services of varying display sizes and resolutions.
Android TV App Maintenance
To ensure optimal availability and reduced downtimes, the management of Android TV apps requires thorough supervision. Our experts track Android TV apps in real-time continuously to ensure they are continually up and running. We maximize the application availability results in a better customer interface for increased ROI.
Android TV App Porting
Do you have a video streaming app and want it on Smart TV? Our developers will serve your available application effectively on a Smart TV platform in minimum time with maximum results when it comes to the Android TV app.
Custom Wearable Apps
We provide wearable app development services for businesses, then why should you limit the ideas to a specific domain. Have you got that idea? Please send this to our Android TV app developers to use in a professional wearable app.
NEED FOR ANDROID TV APP DEVELOPMENT
Provide A Better Technological Ambience To Your Business Using Android TV App Development
When smart TVs and smart devices are constantly evolving in the modern lifestyle, Smart TV app development is increasingly increasing. By utilizing Android TV app development, our developers ensure communication between different devices and their channels without any problems.
Indeed, most global brands are releasing their exclusive applications with many easiness for viewers and prospective clients. However, it also remains difficult for third-party content providers to achieve their goals. For Android TV apps, Martvalley Services uses well-established methodologies and specialized perspectives to create creative TV apps that respond to customers worldwide. We ensure to provide you with:
Varied Content On A Single Device
Search Content Hassle-Free
Recommendation Feature
Share Content Across The Globe
Customized Solutions For Wider Requirements
MADE FOR BINGE LOVERS-- WITH LOVE
Embarking Android TV Apps & Providing Connected TV solutions Across The Globe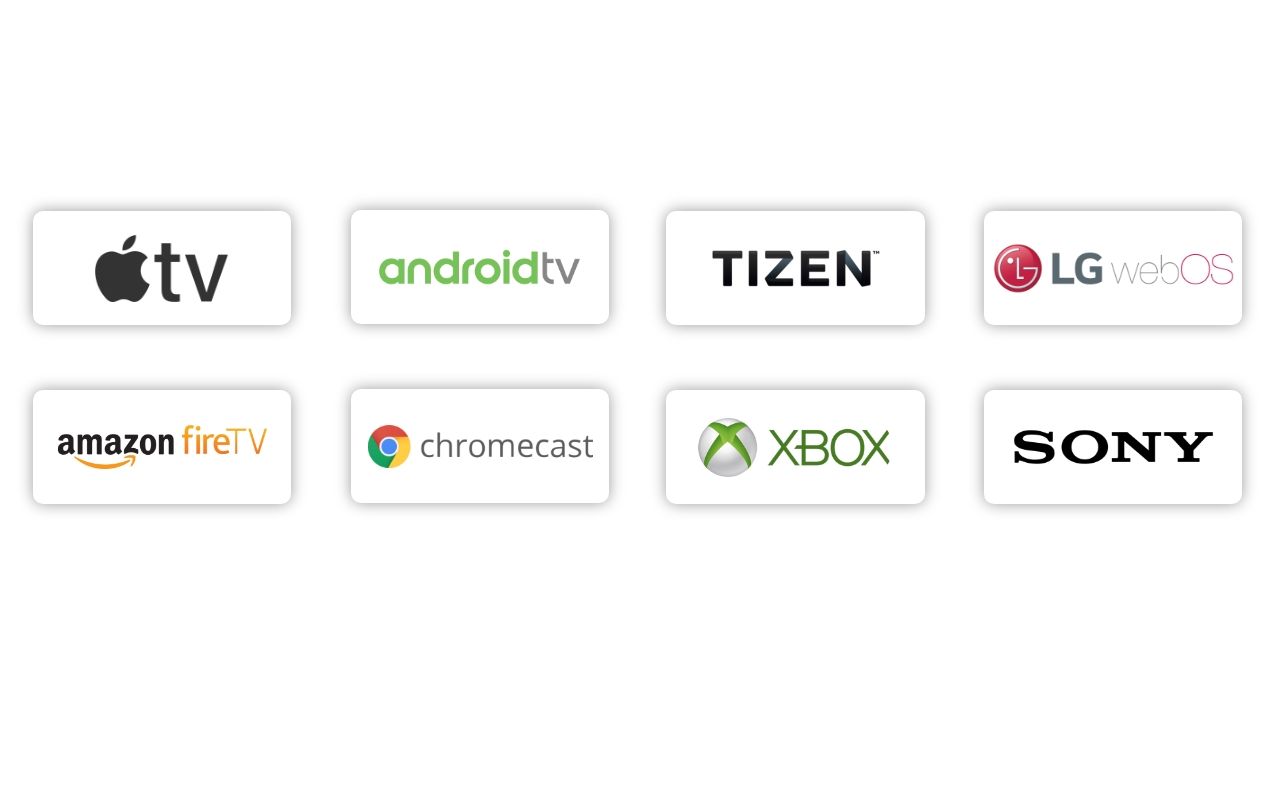 OUR DEFINITIVE APPROACH FOR ANDROID TV APP DEVELOPMENT
Defining The Android TV App Process For Creating The Best Android TV Apps & Instigating The Brand Presence
01
Purpose
Before moving into the broad technicalities of developing an Android TV app, we determine the objectives that the app needs to fulfill. We also plan how to implement the Android TV app, the development and designing part.
02
Design
Our Android TV app developers implement app themes, layouts, and elements to build an impressive user interface for curating the best Android TV app.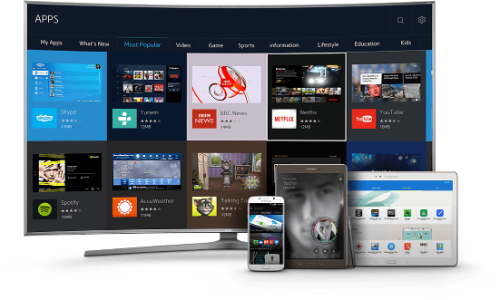 03
Development
Our Android TV app developers design the frontend and optimize the codebase for better experience & performance. Our experts will make sure that the backend development task is running flawlessly.
04
App Launch
After development, we consider all the aspects of the app's workability to perform tests to ensure its quality performance. After successfully removing the bugs, we launch the live version of this app.
READY TO GET STARTED ?
Are You Looking For Trusted Experts, About Your Business Needs ?
WHY MARTVALLEY FOR YOUR ANDROID TV APP DEVELOPMENT