LEADING BRANDING
COMPANY
Generating The Branding Spark That Will Help You Keep Your Brand Name Glowing
Forever In The Eyes Of Customers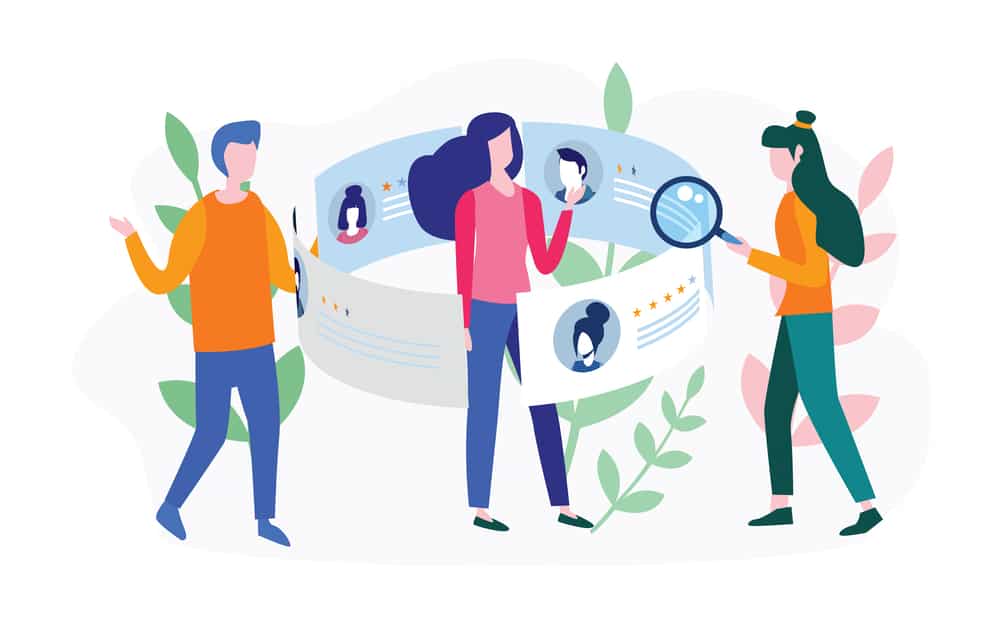 A QUICK GLANCE AT OUR BRANDING STORY
Building Extraordinary Branding Services Out Of Ordinary Chaos In The Market
Martvalley Services is a top-notch branding company providing confident new-age brands by ushering a revolution through bridging the gap between you and your customers. Our blueprint for success is dynamic, and it changes with every step that we take towards the success of your brand name. Our branding services make sure to create resonant, bold, and electrifying products.
It starts with extreme introspection, experimentation, the pursuit of innovative and imaginative strategies, and it ends with the introduction of an authentic brand design.
We are a brand management agency that invests in a scalable, inclusive working pattern in which we work interactively and freely. At the heart of what we do, we consider consumers' pressure points and brand issues and collaborate with you to build strategies to address creative and competitive challenges.
OUR INNOVATIVE BRANDING SERVICES
Fixating Your Place In The Market By Connecting The Dots Of
Your Brand With Success Using Our Branding Services
Brand Strategy
Branding strategy and the basis for creating a good brand is essential. The process for brand positioning, value bid, brand intent, distinction, and brand experience is the cornerstone of a good brand. We make sure to provide you with a branding strategy that your organization dearth.
Brand Design
Brand design is compelling and an enhancement of the approach of the brand. As a leading branding agency, we assist you from the company's cool logo to the brand design in the most compelling manner. At Martvalley Services, we understand the importance of brand design.
Digital Services
Commerce and customers are becoming increasingly digital with fast speed. Mobile is the first path to digital branding, and digital branding is to consider how the brand creates value for its consumers. We consistently develop our skills so that you enjoy best brand management services.
Corporate Branding
Big, medium and small companies are gradually becoming very relevant in terms of the commitment to consumers and the community. Branding is a process that involves both an understanding of the broader macroeconomic situation and a greater understanding of micro issues such as organizational culture.
Internal Branding
Internal branding does not inspire staff on their own, but logos are associated with each internal stakeholder. Branding internally is essential to the consumer. Internally aligned brands can deliver better outcomes than market aligned ones. Martvalley Services makes sure to use this intrinsic importance of a company.
Brand Management
The custody of a company can go far beyond marketing. It is essential to connect the brand with all the main stakeholders that run and fund the brand. Branding tools help people understand how to think about products. We are the most significant players in providing brand management services with our customized tools.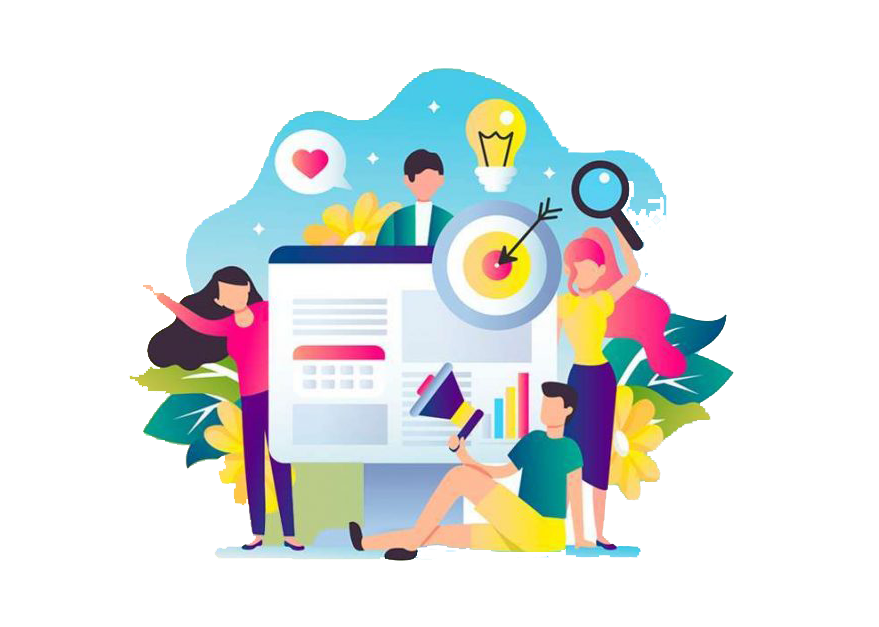 DO YOU NEED A BRANDING AGENCY?
Make Sure To Create Ever-Lasting Success Stories &
Personal With The Help Of Branding Services
Can you wonder why your organization needs a branding company? You're doing well, or you can better meet goals. Then why patch a broken thing? However, note that branding is more about building than fixing.
You might wonder if you have a team of designers in your own office or a pool of independent staff willing to work equally, so why employ a branding agency? Well, branding is not an ordinary thing, nor is it done on whims. The establishment of every brand is on promises and interactions. You have to find out what the brand promises your consumers and what it expresses through brand experiences through stages, visually and orally.
Martvalley Services understand the core need of branding. So, we make sure that our branding company best represents your customers. We have a team of healthy marketing enthusiasts of varied perspectives. We excel in the definition and conversion of the essence of the brand name.
OUR PROVEN APPROACH FOR BRANDING SERVICES
Elevating Your Brand Name Using Our Brand Design & Brand Management Process
Analysis
The first step to creating a brand is to grasp it better. We want to be much better than just a branding company. So, when we make the story, we take the ingredients and build the brand design. We brainstorm various factors like your target audience, the language, and color use.
Research
Extensive market research is a crucial step in our approach. It helps us define the criteria for rivals, allied markets, and how to get into it all. Being the leading branding agency, we also perform beta testing with users and inquire about various design and copying choices.
Brand Name
The next move is to build a brand name and other visual logos for your brand that you need. For the needs of your brand, we construct many visual interactions. Logo design and different graphic design interpretations are of particular significance in brand management.
Rollout
Many brands begin with a single channel and try to penetrate others slowly. It's a misconception. As a leading branding company, we produce everything at once for alluring even the most rigid leads towards your brand name.
READY TO GET STARTED ?
Are You Looking For Trusted Experts, About Your Business Needs ?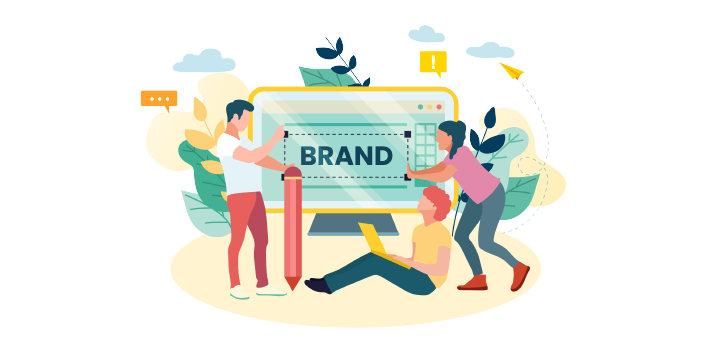 WHY CHOOSE US FOR BRAND MANAGEMENT & BRANDING SERVICES?