LEADING POS
SOFTWARE
SOLUTION COMPANY
Building The Name Of Your Business With Easy, Yet Powerful POS Software
Solution For Supply Chain Management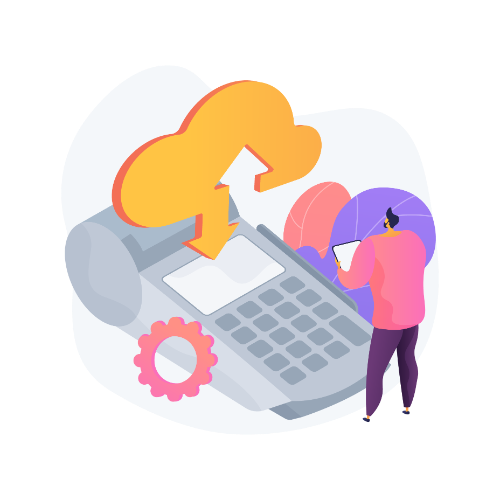 OUR DEFINITION AS A POS ORGANIZATION
Providing Simple & Effective POS Software Solutions For Providing Supply Chain Analytics
Martvalley Services is the leading POS software solution organization providing possibilities from a single store to a large chain for small, medium, and large companies. For organizations at any point, it is a flexible and complete solution. It gives more power over the inventory, POS/trading, and financing.
Our POS developers make sure to innovate services that are very quick to execute and is easy to use but detailed to help your development plans.
OUR PROMINENT POS SOFTWARE SOLUTION
Overcoming The Internal Challenges & Accommodating You With Our POS Billing Software
OUR FUTURISTIC POS SOFTWARE FEATURES
Providing All In One POS Software Features To Help You Grow
01
Billing & Cash Management
Our POS software can quickly handle cash and billing, give your customer a happier shopping experience, and improved accounting control.
02
Purchase Orders
Build software buying orders, monitoring your products in order, and your potential financial obligations from the very beginning.
03
Inventory & Supply Chain Management
Increase the revenue and monitor each unit with our efficient inventory tracking tools. Track each object or batch with a serial number and batch tracking function in your inventory.
04
Barcode Printing
Develop simple transactions, billing barcodes, and labels. Make barcoding much smoother and faster. With our POS billing software, all your things can be labeled.
05
Accounting
Martvalley's Point of Sales is a GST ready-to-use accounting program for submitting accounts, reconciling financial transfers, producing reports, and returning GST files without effort.
06
Staff Management
Our POS software facilitates the administration of all employee records, compensation, commission, and revenue.
READY TO GET STARTED ?
Are You Looking For Trusted Experts, About Your Business Needs ?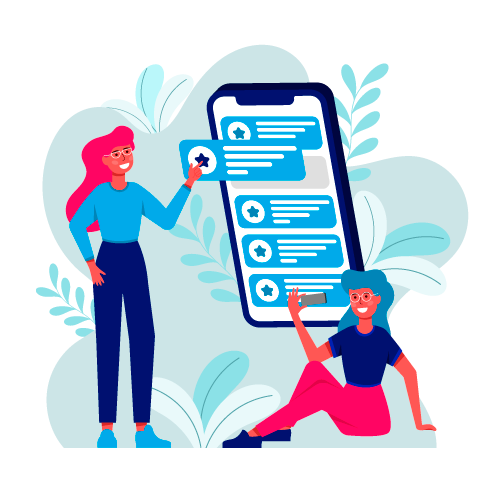 WHY CHOOSE US FOR POS SOFTWARE SOLUTION
Contact
Get in touch with us
Location:
A-1, 2D, Sector 10, Noida, U.P - 201301
Email:
Call:
9990555350 | 9990555850