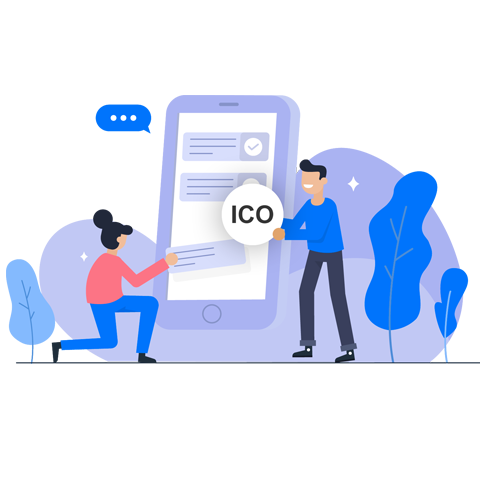 Hire Top ICO Developers With Us
Want to start an Initial Coin Offering (ICO)? Do you require the assistance of a group of seasoned developers? So, consider hiring the best ICO developers in India.
Martvalley Services offers advice and products to business owners wishing to introduce a new cryptocurrency. We accomplish this through initial coin offerings (ICOs).
NDA (non-disclosure agreement) protection.
Take complete control of your team.
No contract.
On-Time Project Delivery.