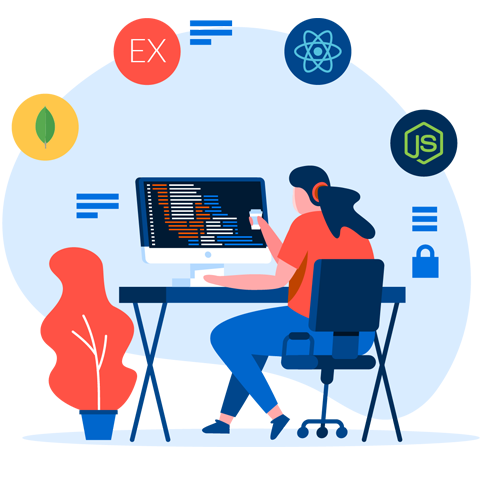 Hire Top MERN Stack Developers With Us
Are you looking to expand your team with dedicated MERN Stack developers? Hire Martvalley MERN Stack developers with 5 to 6 years of expertise designing complex online applications with cutting-edge technology.
Our MERN Stack developers create interactive web solutions that are secure, scalable, and flexible.
NDA (non-disclosure agreement) protection.
Take complete control of your team.
No contract.
On-Time Project Delivery.