TOP-NOTCH GRAPHIC

DESIGN & LOGO


DESIGN COMPANY
Helping You To Build Your Identity Using Out Of The Box Creativity Of our Maverick Minds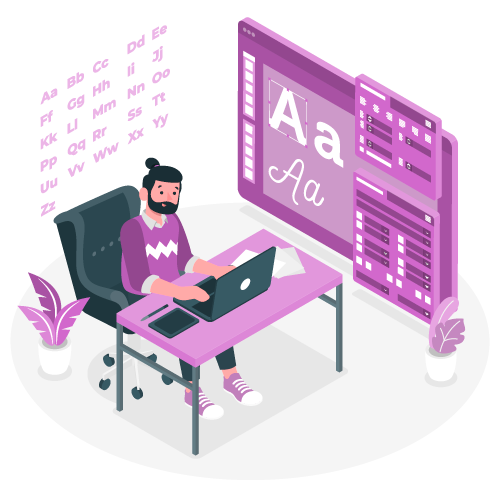 HIGHLIGHTING OUR PASSION FOR LOGO SERVICES
& GRAPHIC DESIGN SERVICES
Making Sure That Your Audience Actively Interact With Your Brand's Logo & Design
Being a leading logo design company that provides possible graphic design services, we know the real value of a cool logo dispensed with stellar graphic design. Martvalley Services offers graphic design services that illustrate the goals, concepts, and personality of the company.
By establishing a separate name that suggests old classiness, we are making the business public. Our graphic design services are popular, desirable, and produced with a mindful and thorough thought process. We give your brand a distinctive personality, unique styling, and elegant exposure.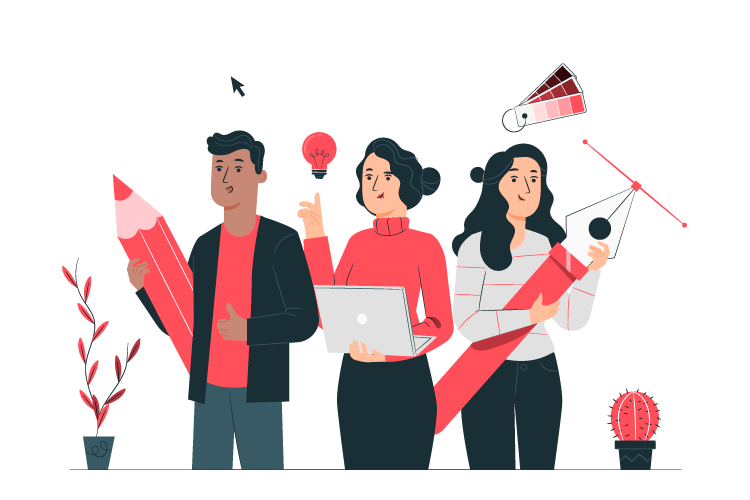 ENHANCE YOUR BRAND USING GRAPHIC DESIGN
SERVICES & LOGO SERVICES
Enhance The Ocean Of Possibilities Using Logo Services
A logo is a feature of the company. It displays the brand's beliefs, attitude, and characteristics. The well-crafted logo is competent and can avoid your focus and hold your eyes on the market for an extended period.
Professional logo services increase your company reputation, displays a strong presence, and impress latent clients, offering you the possible chance. The most effective approach is the personalized logo template, soaked with imagination, and inventiveness.
Boost the company's reputation with excellent logo services from Martvalley Services' passionate team of designers. Our logo designers understand the desires, goals, and target audience to design the logo according to your choice and taste. According to your specifications, we evaluate your product or service model according to your organization and curate the professional graphic design services.
OUR REMARKABLE GRAPHIC DESIGN & LOGO SERVICES
Providing Services That Speaks About Your Brand
OUR UNPARALLELED GRAPHIC & LOGO DESIGN PROCESS
Widening The Scope Of Your Graphic Design Using Our Unique Approach
01
Evaluation
We analyze the business and target demographic extensively and then back the design choices with the logo. As a prominent company providing graphic designing services, we assume that a successful concept brief before often leads to deeper understanding and better comprehension.
02
Research
By learning the latest trends suitable for your company's needs, we guarantee the most professional logo design. Our extensive analysis has centered on your business, history, and competitive markets to effectively accomplish the findings.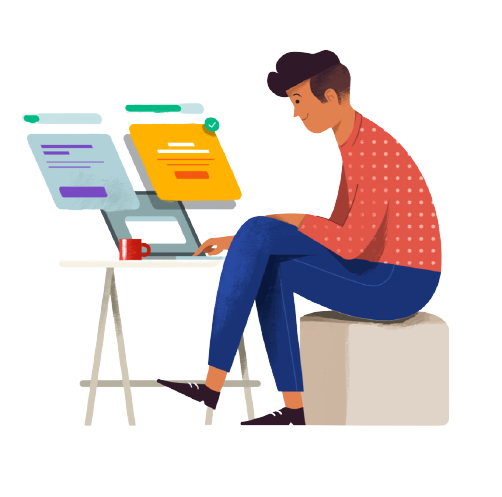 03
Conceptualizing
We ensure a distinctive logo style that adds a layer to the customer's best experience and personality. After all, we work to provide the organization with a memorable name and unique graphic design services.
04
Sketching
Our developers have as many ideas as they can conceive of giving our prestigious customers the best performance. If our artist satisfies the sketch entirely, they can then fill the colors to make them more natural and real by testing out and using different color variations that make sense with the logo services.
READY TO GET STARTED ?
Are You Looking For Trusted Experts, About Your Business Needs ?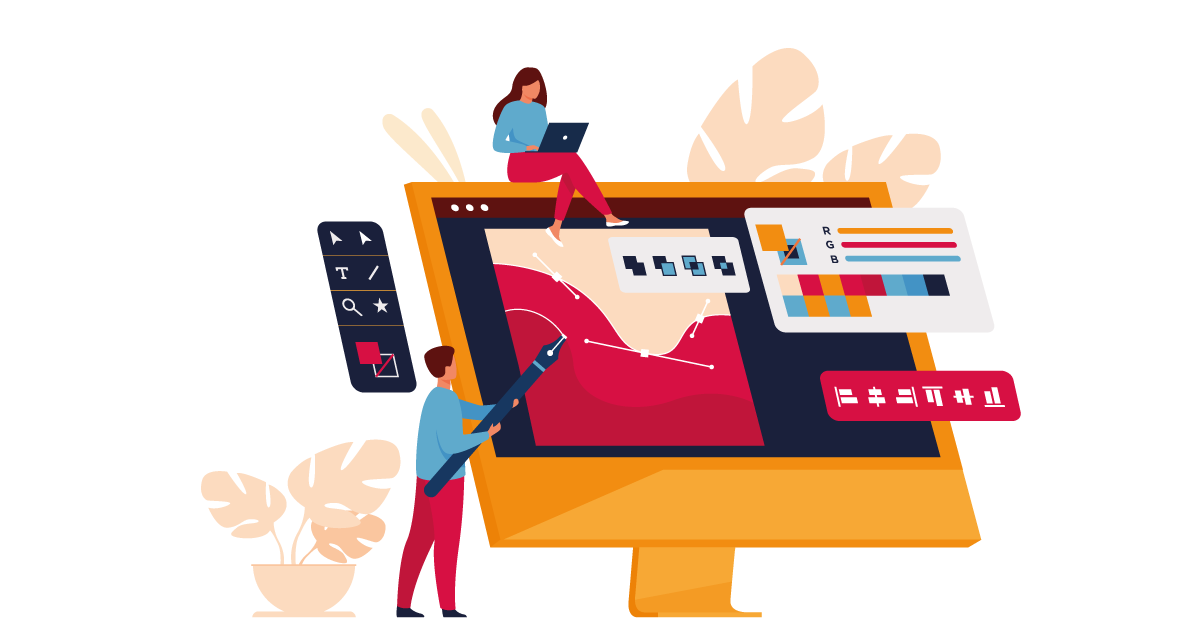 WHY CHOOSE US FOR LOGO SERVICES & GRAPHIC DESIGN COMPANY