CUSTOM WEB

DEVELOPMENT


COMPANY IN INDIA
Devising Solutions To Maximize The Overall Efficiency Of Your Business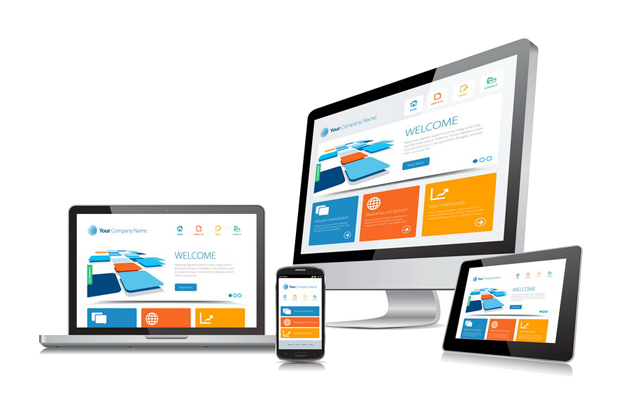 OUR PASSION FOR CUSTOM WEB DEVELOPMENT
Serving You With High-performing & Most Secured Custom Web Development Services
Martvalley Services is an established custom web development company, providing consumers with pivotal access to robust web development services. We have a highly targeted web developer team that provides adaptable and essential web services worldwide. Our web developers are competent to deliver personalized, designed, and secured websites. Our uniqueness and courage to experiment make us a top-notch custom web development service company.
HARNESS WEB PRESENCE FOR SUCCESSFUL BUSINESS
Ride-on The Rollercoaster Of Revenue By Captivating The Features Of Custom Web Development
Maintains Ownership
Websites maintain ownership in the market by glorifying your brand and improving your customer feedback.
Controls the Content
The website streamlines the content by making sure that you post the things that you want to showcase to customers.
Attracting Search Traffic
Your website will reduce the distance for customers to access the sale activities.
We understand the importance of your digital presence. That's why we deploy a team of the best web developers to fulfill your requirements.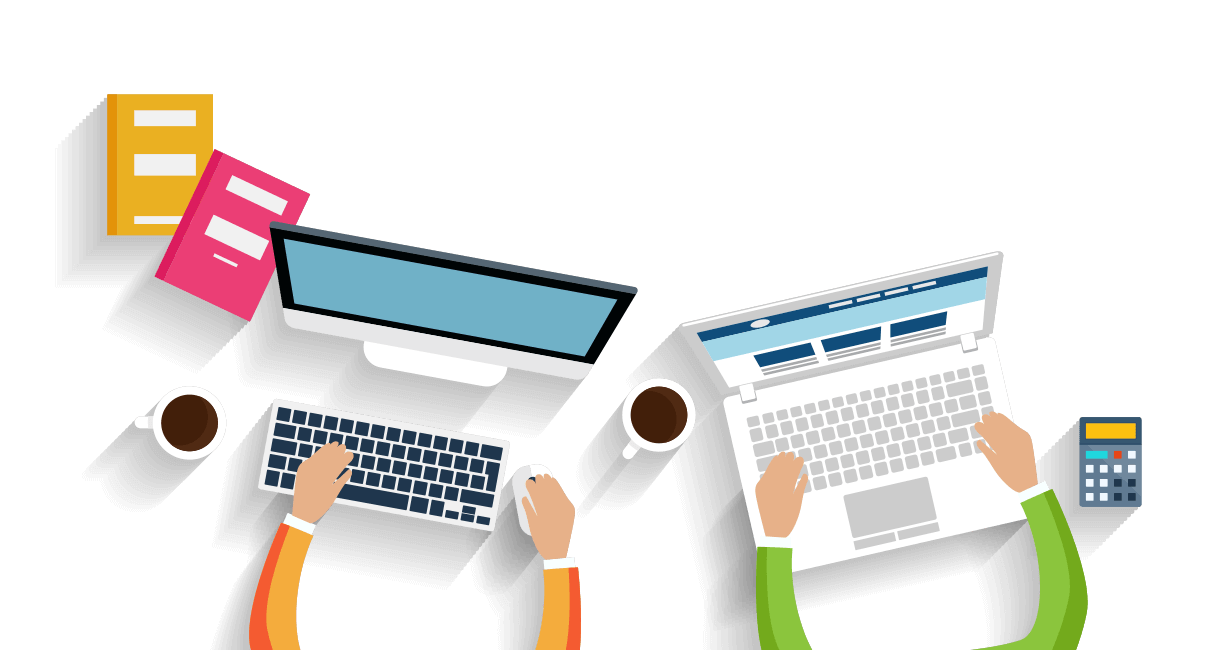 OUR EXQUISITE CUSTOM WEB DEVELOPMENT SERVICES
Our Custom Web Development Services Are Enthralling Your Way Towards The Most Recent Technological Advancements
OUR WEBSITE DEVELOPMENT PROCESS
Crafting Best Solutions By Cultivating Our Unique Project Building Procedure
02
Wireframing & Designing
03
Front & Back End Coding
READY TO GET STARTED ?
Are You Looking For Trusted Experts, About Your Business Needs ?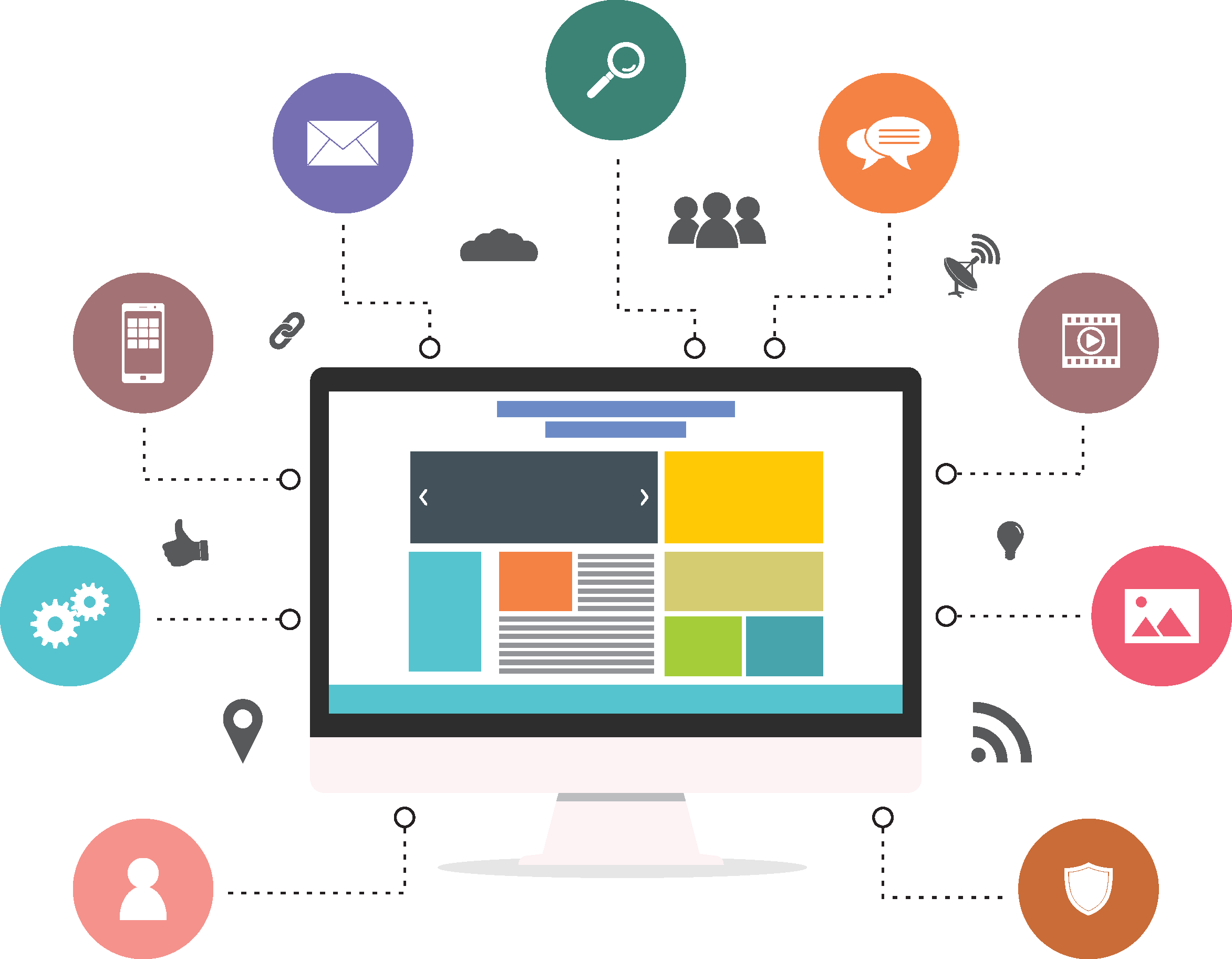 Why Martvalley Services For Custom Web Development