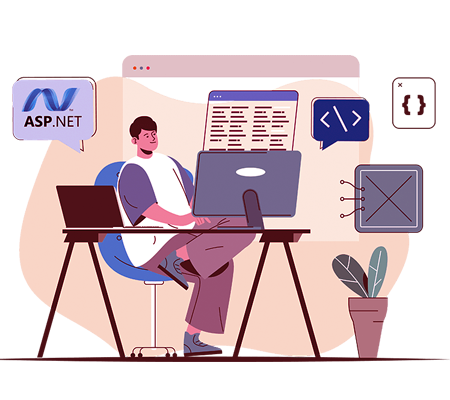 Hire Top .NET Developers With Us
Are you looking for a certified remote .NET developer within your project budget? Our experienced .NET developers work with web, mobile, desktop, microservices, IoT, ML, cloud, and Build robust, secure, cross-platform compatible (Windows, MAC, and Linux) and scalable apps.
Hire .NET developers with years of experience in a wide range of Microsoft technologies and languages, including VB.NET, C#, SQL, ASP.NET, and more.
Fast and easy onboarding with NDA (non-disclosure agreement) protection.
Take complete control of your team.
ISO certification process with ongoing internal L&D program
Mobile, web and desktop software development experts.