TOP-NOTCH ERP

DEVELOPMENT


COMPANY IN INDIA
Amplifying Your Business Using Our Custom ERP Software development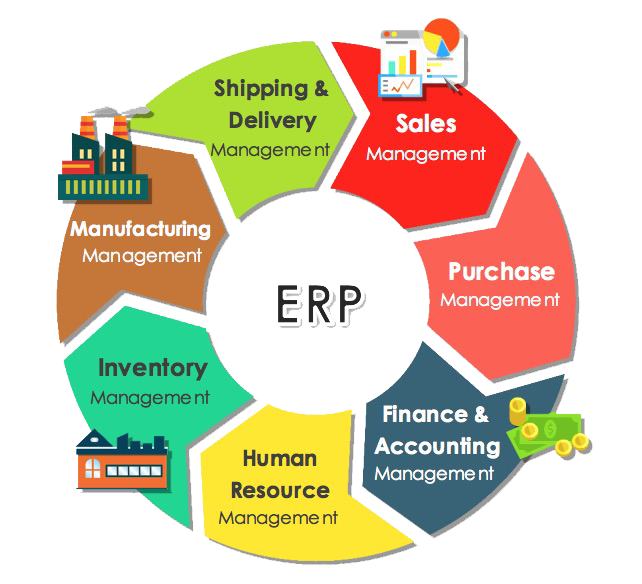 OUR PASSION FOR ERP DEVELOPMENT SERVICES
Making Sure That Your Business Is Growing Exponentially
Martvallery Services builds and customizes Enterprise Resource Planning (ERP) frameworks to interact with sizeable business-related data streams. Our developers are ready to deliver custom ERP development to incorporate third-party apps that will be the best match for your business needs.
Not only the software developers but also QA experts, project managers, market analysts, and IT advisors are part of our ERP system development team. Our teams solve any technical challenges that occur during or after growth. As a prominent ERP development company, we make sure to automate all your recurring and frequent tasks.
CUSTOM ERP SOFTWARE DEVELOPMENT SERVICES
Covering ERP Software Development Services Across the Enterprises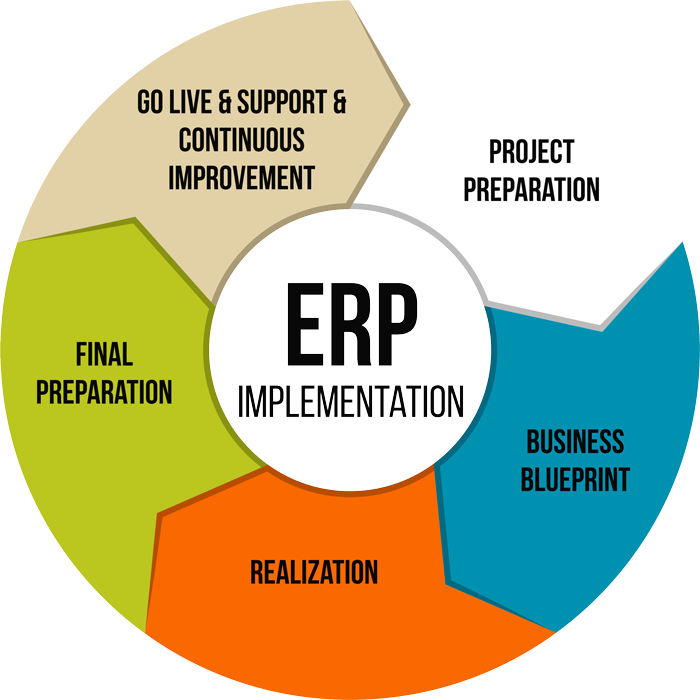 UPLIFT THE OPPORTUNITIES OF YOUR BUSINESS
USING CUSTOM ERP SOFTWARE
Integrate Management of Your Business Process in Real-Time
Enterprise Resource Planning is a software system that helps to plan, manage, and develop the internal operations of the organization, including the production and the supply chain. A traditional ERP program incorporates data and processes of an enterprise into a single structure.
At Martvalley Services, we deliver the best ERP software development services to assimilate and simplify market processes beneficial in the manufacturing and e-commerce industries. It is easier to improve the development and productivity of an enterprise by clear and timely accessibility of information.
We help businesses streamline and improve their profit margins with our ERP apps. At the same time, it also allows organizations to keep pace with ever-changing technology. With our ever-evolving custom ERP development, we make sure to provide you with:
Effectiveness
Our ERP development promote the elimination of manual processes, efficiently capture data, and streamline business practices within the enterprise.
Customer Support
Martvalley's ERP framework improves the overall efficiency of customer service by offering easy access to customer data.
Incorporated Information
We use ERP software to complete and manage all the data in a single location.
Exhaustive Monitoring
Any user of the framework can easily create customized reports with Martvalley's ERP software development services.
OUR 360° ERP MODULES
We Don't Only Promise- We Deliver With Best Tailored ERP Software Development Services
01
CRM ERP Module
We implement a CRM ERP module to manage and enhance your relationship with your customers efficiently by automating your tasks. We make sure to add a feedback feature in our CRM ERP module to increase your trust in the market.
02
Accounting & Finance ERP Modules
Transactions relating to accounts are handled and tracked. We prepare valuable products, balance sheets, benefit, and expense statements, using this module. We also report and deprecate the business assets for improving the surveillance of assets.
03
Human Resource ERP Module
HR ERP module focuses on the management and monitoring of personnel records, tracking staff, performance evaluations, and attendance management. We also include travel administration in our human resource ERP module.
04
Advertising ERP Module
We manage both organizations' publicity and promotional sectors effectively with the help advertising ERP module.
05
Production ERP Module
We use the production ERP module to focus on various commodity manufacturing tasks, including production scheduling, equipment scheduling, BOM, and daily progress monitoring.
06
Warehouse Management ERP Module
It intends for the management of warehouse operations and the control of the stock. Strong resource management and maintenance are paramount ERP development services.
07
Sales & Distribution ERP Module
The focus of this module is to handle sales effectively. Classic fields are retail pricing, ads, comparison, revenue goals, and shares.
08
Purchase ERP Module
This module focuses on the specifics of the supplier/vendor, purchasing indent, quote management, bought orders, GRN, stock change, and other purchase processes.
09
Point of Sale ERP Module
This module provides a POS for retail order management system in compliance with inventory supply. These include content control, warehouse management, and order consistency service.
READY TO GET STARTED ?
Are You Looking For Trusted Experts, About Your Business Needs ?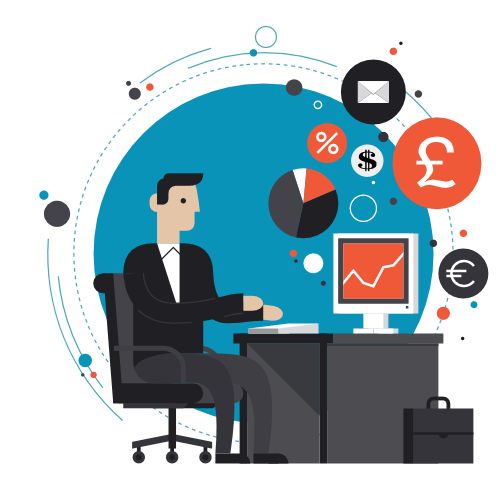 WHY CHOOSE MARTVALLEY FOR ERP SOFTWARE DEVELOPMENT SERVICES?