LEADING iOS APP

DEVELOPMENT

COMPANY
Constantly Pushing Your Business Towards Success By Providing Phenomenal iOS Development Services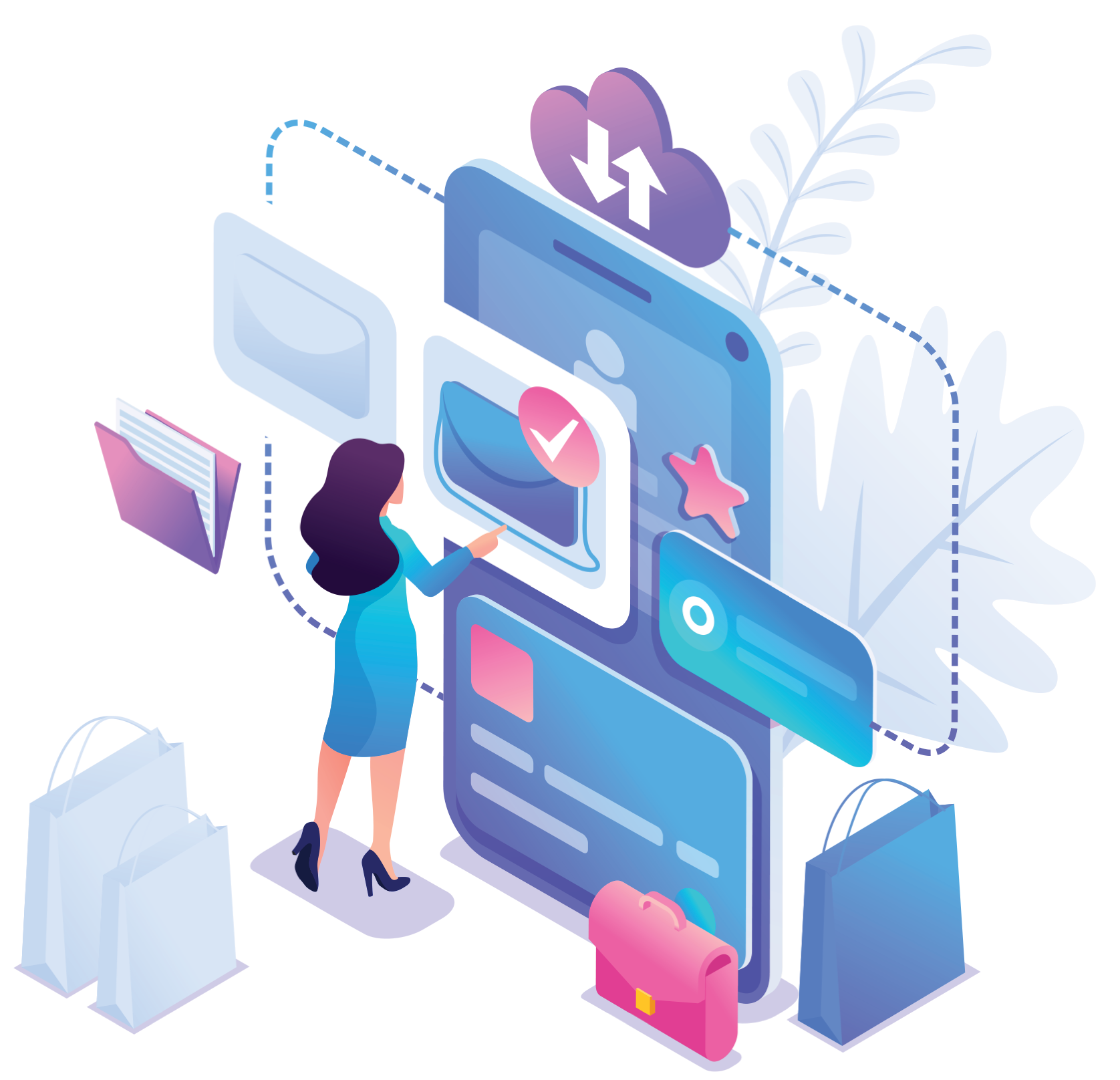 OUR PASSION FOR iOS APP
DEVELOPMENT IN A NUTSHELL
Thriving to Become Your Best Technological Partner
Martvalley is a well-known ios app development company in India, supplying its customers worldwide with reliable and inexpensive iOS development services. Our team of experienced and talented developers helps us in creating stable and personalized iPhone applications to achieve the business goals of our customers.
What separates our company for iOS development India from others is the commitment to deliver innovation while upholding industry expectations. We know that all businesses have different app demands. Hence, we provide iOS development services to our customers as a reliable and seasoned iOS mobile app designing company.
Our iOS DEVELOPMENT SERVICES
Enriching Your Business With Our Custom-Solutions
iPhone App Development
We design custom iPhone applications that satisfy your business needs. Our custom iOS development services are full of features by utilizing state-of-the-art technology and trends.
iPhone App Integration
In our iPhone app development services integration facilities, we merge the iPhone apps and give the finishing touch to your iPhone app with the latest iOS development services.
UI/UX Design For iOS Applications
We create an elegant and user-friendly iOS UI/UX interface to give your users an easy-to-navigate and fully-functional app.
iOS Application Maintenance
We provide maintenance and support services for the iPhone applications that we have deployed. We guarantee that the application runs well for a long time.
iPhone App Consultation
Do you have an idea about an interface and want to turn it into a powerful application? Contact us and have customized consultation with our company for iOS development India.
Offshore iPhone Developers
Work with professional and experienced developers of iPhone applications. Recruit hourly/monthly/fixed on-site & off-site committed developers.
Native App Development For iOS
Optimizing The Time & Cost Of Your Project Efficiently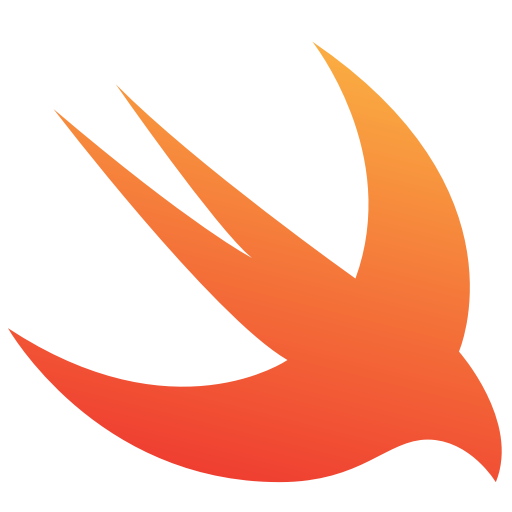 Swift
By utilizing Swift codes in our iOS development services, we safeguard against errors to improve the overall readability. It helps our programmers to deploy your application quickly with enhanced performance.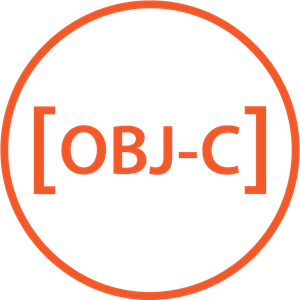 Objective-C
We use Objective-C programming language to furnish your brand with stable applications by captivating its approved APIs.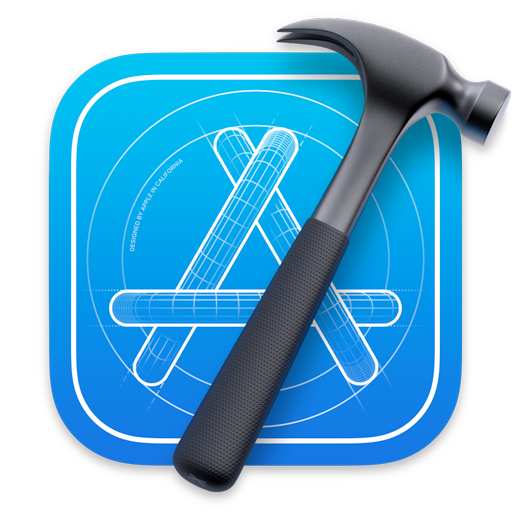 X-code
Our company for iOS development India highly recommends X-Code. We captivate your iOS applications seamlessly and effortlessly by executing them with the help of Xcode.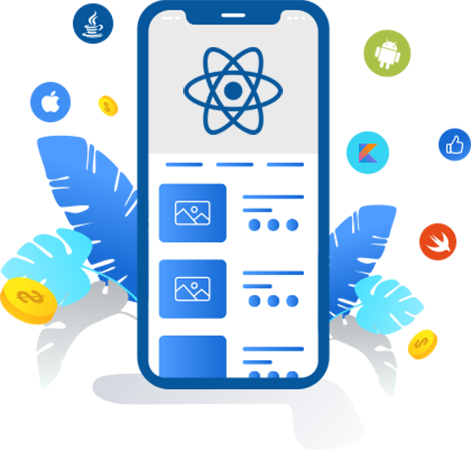 HYBRID APP DEVELOPMENT SERVICES FOR IOS
Enlarging The Windows Of Your Overall Revenue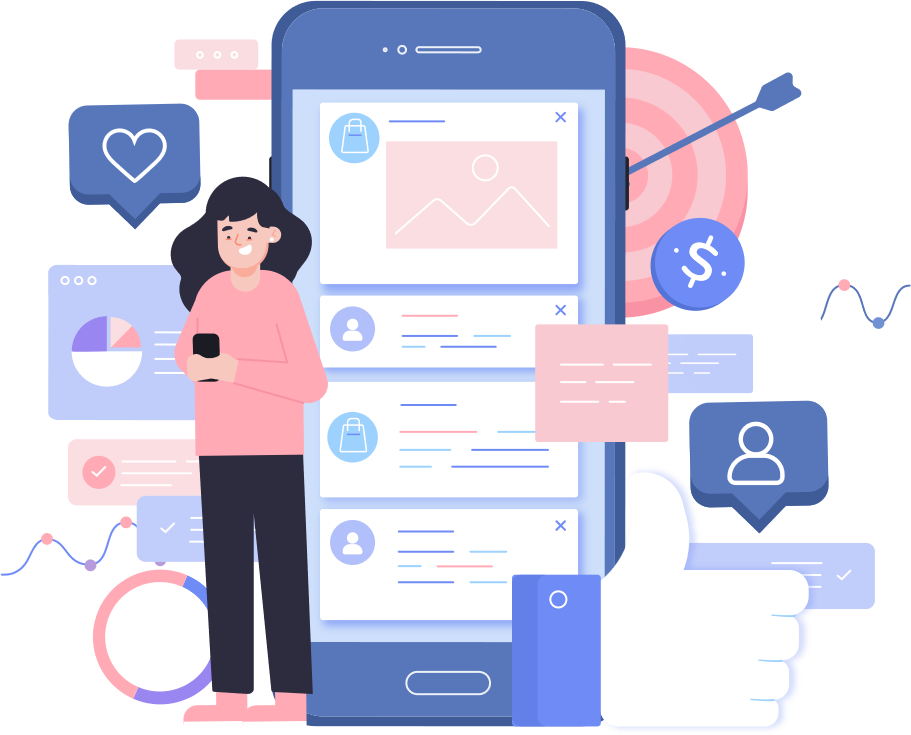 HTML
By employing the easy to code HTML5 language, we make sure to produce a perfectly blended cross-platform application.
JavaScript
JavaScript is one of the primary niches of Martvalley Services. So, we assure you of high-speed client-side applications by embedding JavaScript codes in our iOS app development services.
React Native
Our dedicated iOS developers push your iOS apps one inch closer to a magical UI design with the React Native framework.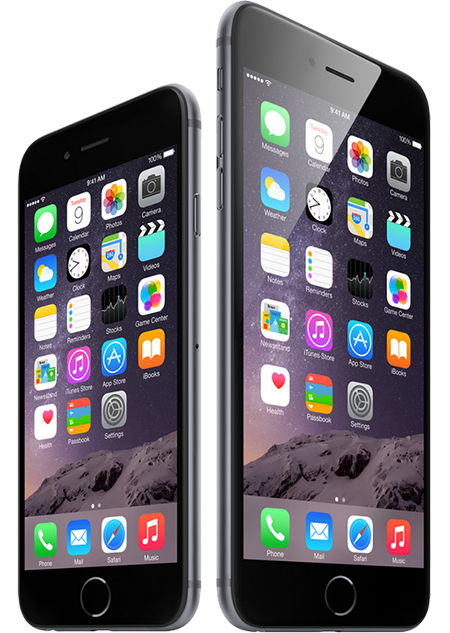 iOS APPLICATIONS: MOST BENEFICIAL COMPLIMENT
Captivate The World Of iOS Applications
iOS is the most common operating system platform in the field of app development. It has a simple to use GUI, offers high customer services, and helps the industry leader by providing unparalleled smartphones. The iOS platform has a high degree of protection and assures that its users are secure from external threats.
At Martvalley Services, we understand the importance of iOS development services for your business. So, we devise a strategy built around a mixture of approaches that allows your business to increase its revenue in double-folds. As being top leading iphone application development company in India provides you with:
Enhanced Security
Filtered Audience
Strong Brand Value
Higher ROI
Our iOS App Development Process
Our iPhone App Development Services Roadmap For Making Your Business Proclaimed
Requirement Analysis
We often take a step-by-step approach when creating an application. As a first step, we address your project needs with our team of iOS developers and designers. They suggest a solution that will fit your brand in the best manner.
Wireframing & Designing
Martvalley Services knows that creativity is a top priority in iOS app development services! Our designers design the wireframes and formulate the concept of the application according to your needs.
Development & Testing
Our highly competent team will carry out the requisite checks after acceptance to ensure that the software is free of errors before a final nod.
Final App Launching
We deploy your desired iPhone application to your server and the App Store to complete the iOS app development process.
READY TO GET STARTED ?
Are You Looking For Trusted Experts, About Your Business Needs ?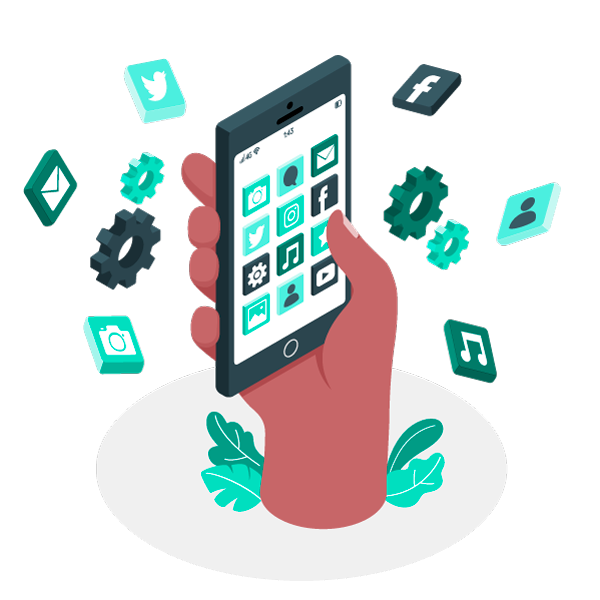 WHY CHOOSE MARTVALLEY SERVICES FOR iOS APP DEVELOPMENT SERVICES