PAY-PER-CLICK

SERVICES COMPANY


IN INDIA
Booming Organizations With More Traffic, Quality Control And Improved Profits Through The Effective Use Of Ppc Services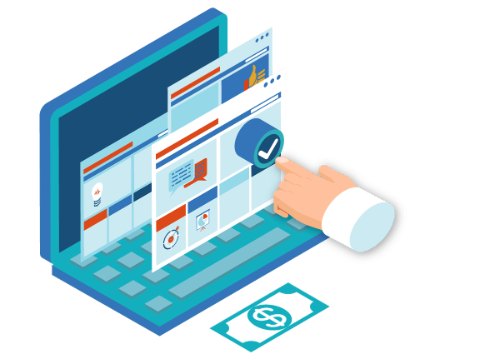 LEADING PAY PER CLICK AGENCY
Analyzing End To End PPC Services For Organizations To Deliver Better Results
Martvalley Services is one of the leading PPC marketing companies that provide campaigns to guide you on your business's digital growth journey. Our specialists in PPC analyze, design, and execute cost-effective campaign techniques. We use data-driven information and creativity to lead PPC marketing campaigns which can make a significant difference.
Our customized PPC marketing strategies help you meet the untapped customer base. Our team tracks all facets of the marketing campaign pay per click to automate and optimize critical components for increased and predicted higher ROIs.
OUR ROBUST PPC SERVICES
Building An International Footprint Using Our Ppc Services & Smart Strategies For Your Brand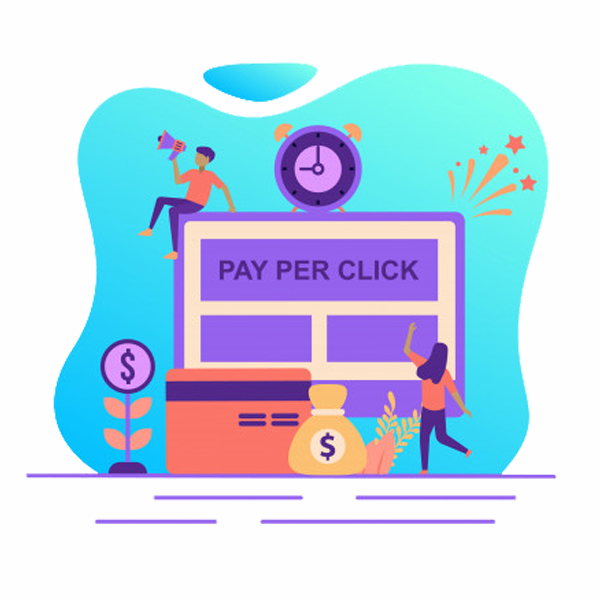 Keyword Research & Analysis
Our PPC marketing company uses various tools to consider customer search behavior and predict what keywords it will put in the search box. Based on business value, study volumes, and competition, we identify and categorize keywords.
Landing Page Conversion Optimization
Improve the sum and accuracy of the marketing leads per click of our payroll. We create strong titles, use high-performance keywords, craft content on your landing pages and add easy CTAs.
PPC Management
As the leading PPC business, we partner and move qualified traffic immediately to your landing pages without worry and hassle. We oversee everything from the analysis and review of keywords to the channel strategy and the implementation of our PPC initiative. Choose our PPC company and get your budget supplementary campaigns to fit your requirements.
Paid Search Advertising
Refer to our search firm for paid PPCs and place your brand at the top of your search results. Paid Martvalley Services search specialists enhance your ad targeting strategy, identify value-added keywords, create PPC bidding strategies, and track money return.
TOP-NOTCH PPC MANAGEMENT STRATEGY PROVIDED BY MARTVALLEY SERVICES
Thrusting You Ahead In the Market With Our Ingenious PPC Strategies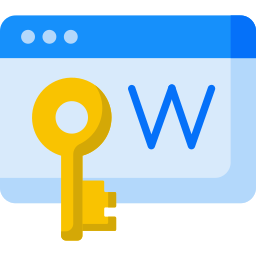 Strategic Keywords Recommendations
To analyze your business keywords and find keywords that give you more expertise, our PPC experts can use professional resources. These keywords will go far farther than what is visible, and you've never even imagined choices!

Bid Management
Only keywords can be offered to you by our PPC specialist. A bid is closely managed, concentrating on the keywords most sought after and less competitive.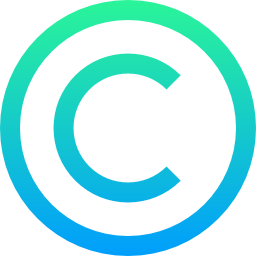 PPC Copywriting
You probably want to use a good title and description as an essential keyword in a PPC marketing campaign. Our in-house content writers publish copy that is captivating and profitable.

Performance Reporting
Our campaign's outcomes are reported and regularly shared with customers as part of our PPC marketing management. ROI is tracked, and recorded trends are continuously added to the campaign.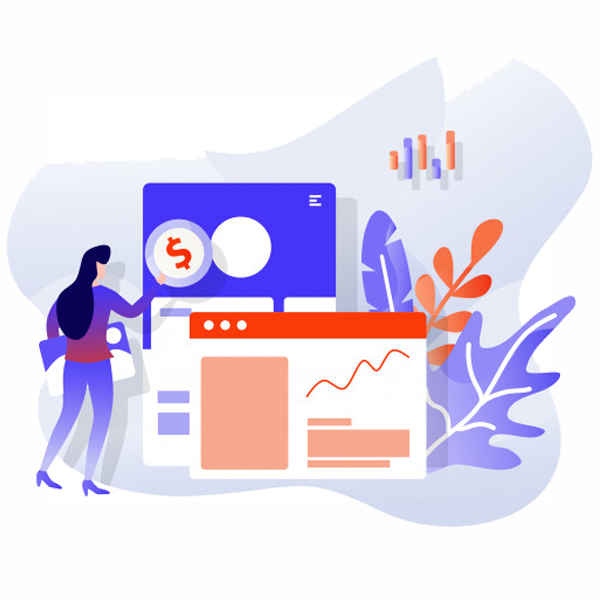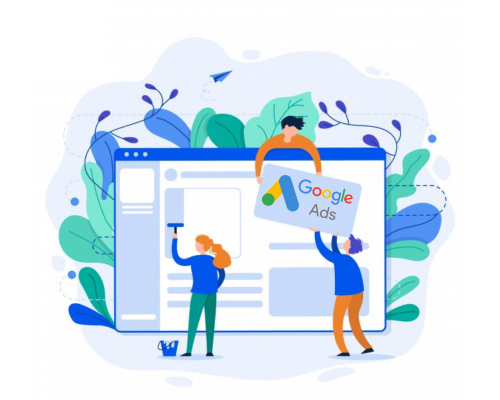 HOW PPC MARKETING WORKS FOR YOUR BUSINESS
Stay Ahead In The Competition By Using Effective PPC Marketing Services
Pay per click is a viral digital media platform designed to maximize conversion and optimize ROI. PPC management data-driven services offer valuable ways of linking and growing the brand's profitability.
We recognize the essential requirement of PPC commercialization in Martvalley Services and ensure that your revenue is increased by providing:
Low Barrier Entry
Improved Brand Visibility
Fast Results
Consistent & Trackable Traffic
Total Customization
READY TO GET STARTED ?
Are You Looking For Trusted Experts, About Your Business Needs ?
WHY CHOOSE MARTVALLEY SERVICES AS YOUR PPC COMPANY?