COMPREHENSIVE
HRMS
SOLUTIONS PROVIDER
Simplifying HR Process & Increasing The Overall Productivity Of Your
Organization Using Our HR Management System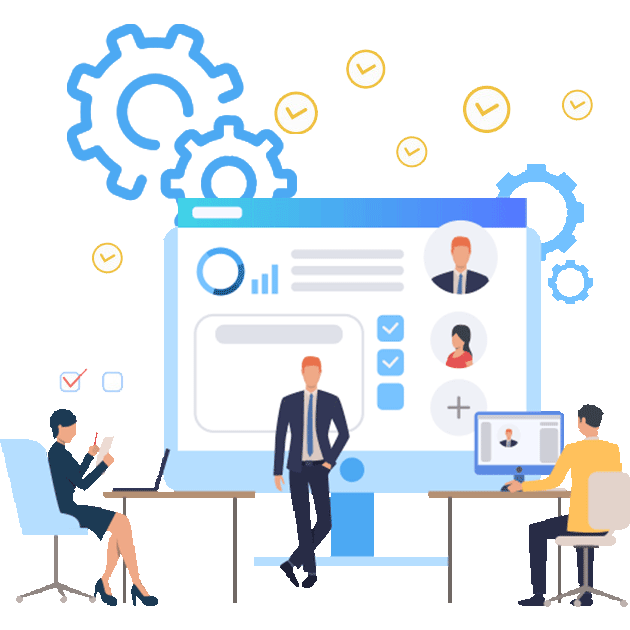 LEADING HR SOFTWARE DEVELOPERS
Delivering Interactive HRMS Solutions To Ensure Performance & To Innovate Workplaces
Martvalley Services is a leading HR management system with excellent experience and cost-effective rates. We provide an HRMS framework for human resource management that empowers teams within an enterprise with human resource solutions. We make sure that your company's goals and the most critical resources are your individuals. We make sure to handle them with the intelligent technology of our HR software.
Using the HR management system, we get a better business result as we build a highly motivated workforce. Based on scale, priorities, and industry, our HR software developers design and create custom products for your company.
HRMS SOLUTIONS PROVIDED BY US
Providing You Single Point Of Contact For All Your Core HR Management System Services
Recruitment Management HRMS Solutions
Searching for new potential applicants and recruiting them is a tedious task focused on old-school paper recruitment procedures. Whereas, the approach for recruitment management helps you to recruit light with speed. Acquiring talent is not a milestone anymore with our HRMS software.
Training Management HRMS Solutions
It helps you reduce the efforts put into programs for onboarding and training. Even before they are onboard, it lets you connect with your employees. The framework enables you to prepare blueprints for learning and training quickly. Increase your training operations performance and make it better with the help of our HR management system.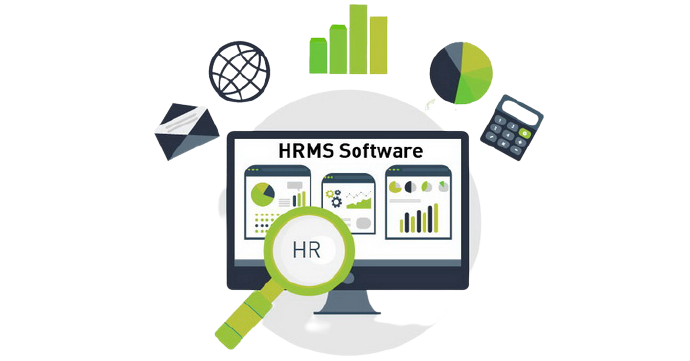 Employee Management HRMS Solutions
The committed employee/workforce approach helps HR handle its workers regularly. It can be a self-service platform, control of attendance, complete and final settlement, approvals for leave, and much more. The method of employee management gives power to the hands of HR. With this HR software, staff handling is more straightforward and faster.
Performance Management HRMS Solutions
Along with some assessments intended to appreciate their workplace hard work, each corporation needs to pay its workers. It is taken care of by the assessment management system. Our HR management system assures a perfect rational assessment procedure!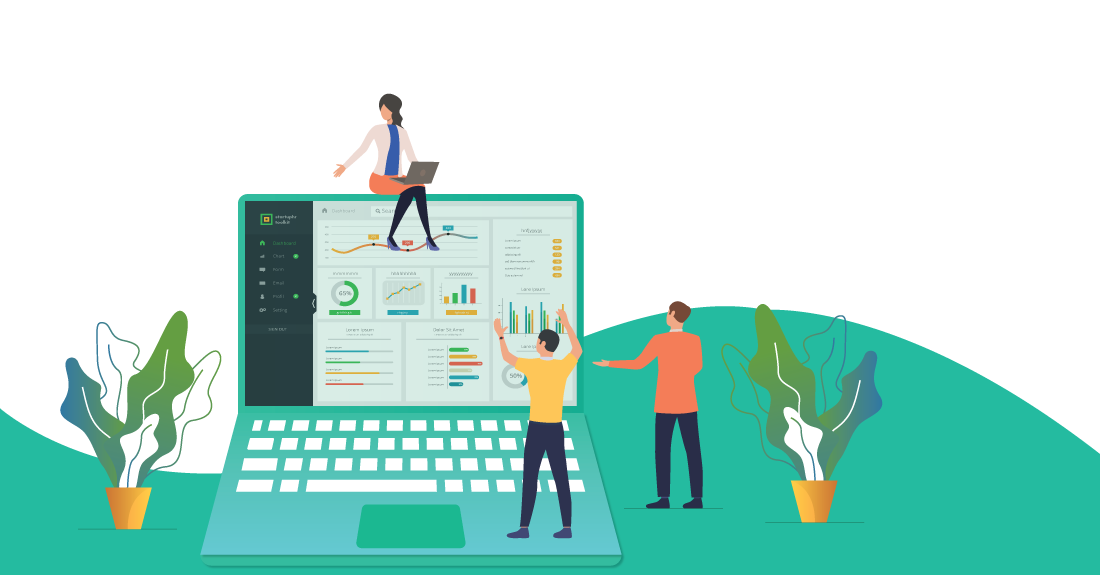 Payroll HRMS Solutions
Accountability of payroll processing, tax breakdown, deductions, and allowances is problematic. Now, with a cloud-based payroll solution, all this can be achieved in a few clicks! The method is error-free for all measurements, which makes payroll more reliable and faster. To experience a new level of payroll productivity, opt for our HR software services.
Time Tracking HRMS Solutions
It saves time for managers and staff to jump through a few forgotten entries. It measures total working hours automatically and allows HR to reliably and quickly run payroll. It has become simpler to handle workers' time using our time tracking HR management system.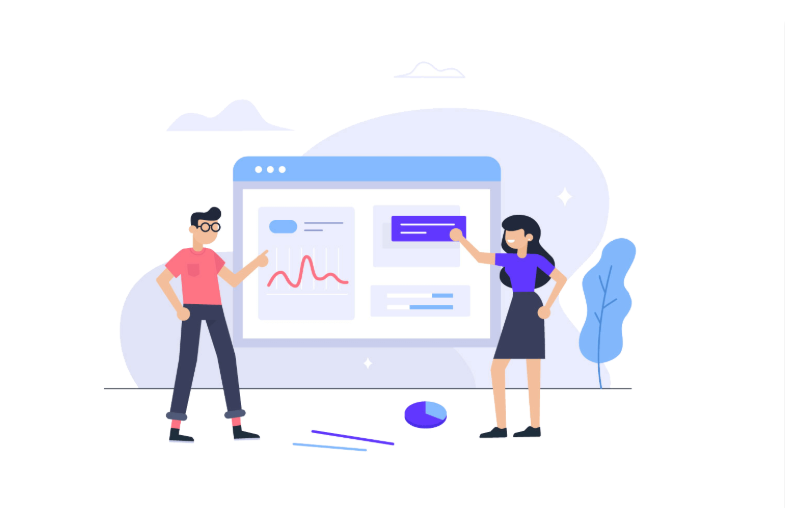 DEFINING THE NEED OF OUR HRMS SOLUTIONS IN YOUR BUSINESS
Optimizing Your Entire HR Process & Streamlining Your Operations Using Our HR Management System
Efficient Payroll Management
With an end-to-end enterprise web-based SAAS framework, our HRMS payroll software in India allows easy control of the entire spectrum of HR functionalities. Having your company's HR software for payroll management would enable you to have personalized payroll reports.
Smooth Recruitment Process
Our HRMS can help attract top talents by posting job specifications on various channels such as social networking websites. Many individuals will be able to become aware of profiles from different locations and thus reach the person concerned. HR software can also be useful with all interview and onboarding procedures, leading to smooth recruitment.
Efficient Operations
In our HRMS app, self-service functionality will facilitate improvement in communications within an organization. Employees, as well as supervisors, can quickly access information and schedules from the app. For the execution of projects that can be performed on our own, there would be less reliance on other agencies.
Better Decisions
With faster information processing, improved access to metrics, and accurate detailing, our HRMS software will assist organizations in better decision making and HR planning. Our HR Management System helps to understand the organizational structure with real insights better.
KEY FEATURES OF OUR HR SOFTWARE
Providing Powerful Features Packed In Simple HRMS Solutions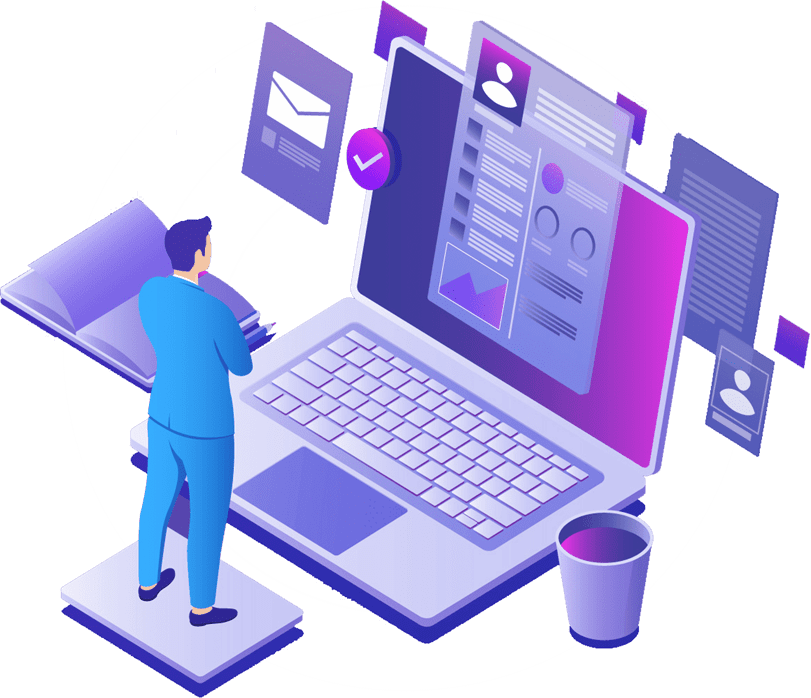 Generate Offer Letter
Generate offer letters using our pre-defined templates.
Attendance Management
Enable attendance to allow your employees better insight into their leave cycles.
Employee Self Service
Reduce paperwork by enabling your employees to apply for leaves and manage their profile on their own.
Document Management
Let your employees upload and save documents for tax exemption and other government verifications.
READY TO GET STARTED ?
Are You Looking For Trusted Experts, About Your Business Needs ?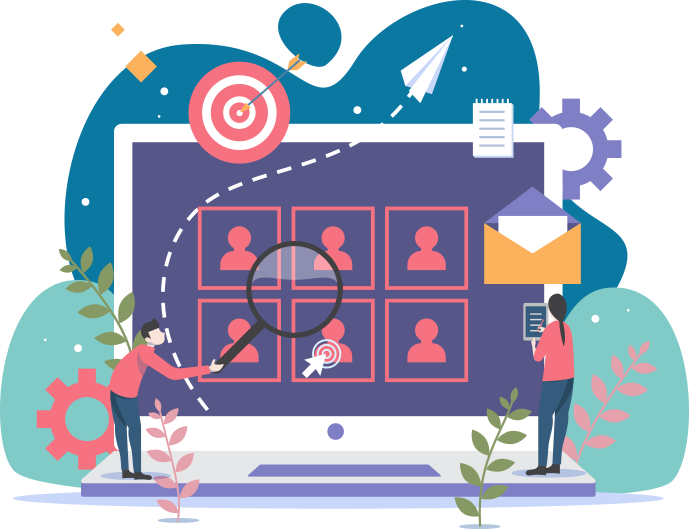 WHY CHOOSE US FOR HRMS SOFTWARE DEVELOPMENT