PROGRESSIVE
WEB
APP DEVELOPMENT
Constantly Developing Progressive Web Apps That Delivers Futuristic User
Experience & Seamless Interface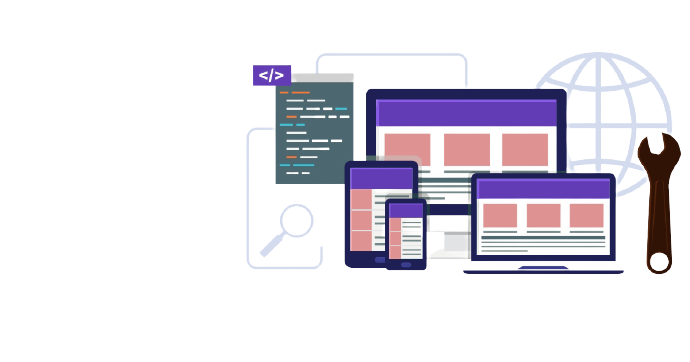 OUR PRELUDE AS A PWA DEVELOPMENT COMPANY
Captivating Users & Enhancing Their Conversion Rate With Our PWA Development
We have a diverse Progressive web app development team at Martvalley Services, which delivers the finest PWA solutions since the introduction of this magnificent technology. Our team implements the latest coding practice, new technology, and creativity with JSON to build a custom progressive web app framework.
We have user-centered interfaces, a profound user experience, and flexible and effective PWA solutions, with systemic quality assurance. Our PWA has developed a range of PWAs which drive brand users and boost income, making us the top progressive web app development company.
OUR TOP-NOTCH PWA FRAMEWORK DEVELOPMENT SERVICES
Delivering Sophisticated Progressive Web Apps Services With Blazing Speed
HIGHLIGHT YOUR BUSINESS USING PROGRESSIVE WEB APPS
Prove Your Note-Worthy Presence By Using Progressive Web App Framework
Higher Speed
In contrast with native applications, PWAs are much quicker to load. It is because a PWA framework is much smaller than a native program. Our professional PWA builders develop lightning-fast PWAs with the aid of the service worker technology.
Supports Low Network
PWA framework operates even offline, offering a seamless experience in areas with poor network connectivity. Our engineers ensure that the core functions of the app are cached using the PWAs offline support functionality. It helps your customers to access the PWA framework even without the internet.
Very Economical
Building a PWA framework is much cheaper than building a native app. Our PWA developers are competent in designing high-quality Progressive Web App framework using their application development expertise.
Enhances Engagement
We create a PWA framework to improve the web application's contribution rate. We will strengthen your PWA framework's home screen usability, which prompts the user to add the PWA to your home screen via the chrome browser. Also, our progressive web app development runs with optimum productivity on any platform and browser.
HOW WE BUILD PROGRESSIVE WEB APP FRAMEWORK DIFFERENTLY
Our Process Makes Us A Leader In PWA Builder
01
Focus On Add To Home
Our Progressive Web App framework development ensures that the program fulfills all the specifications like icons, short names, screens, and HTTPS.
02
Offline Connectivity
With JSON and other offline tools, we establish a stable PWA framework with offline usability. It helps users to access the software even in a bad state of the network.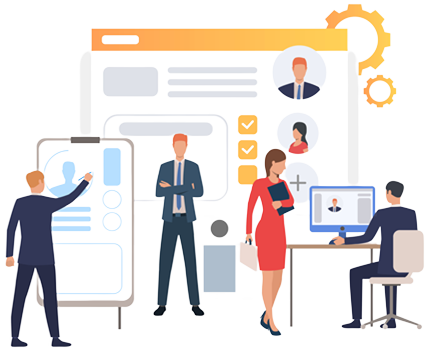 03
Quick & Robust
We create a fast and remarkable PWA framework using the Software Shell Platform that can be conveniently loaded and deployed to different devices.
04
Improve Visibility
Martvalley Services designs the PWA framework to make the product discoverable, adopting the new SEO guidelines. With a progressive web app framework, we make your digital presence useful.
READY TO GET STARTED ?
Are You Looking For Trusted Experts, About Your Business Needs ?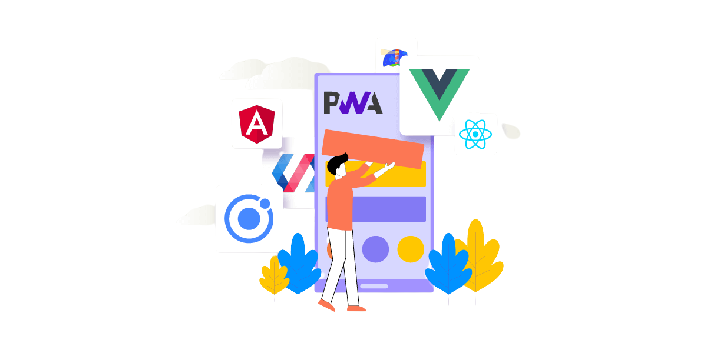 WHY CHOOSE US FOR PROGRESSIVE WEB APP FRAMEWORK SERVICES