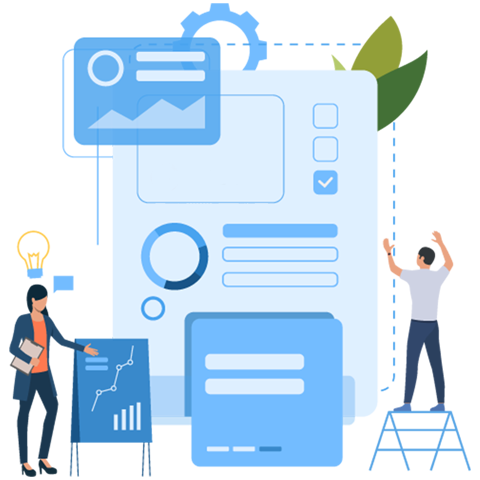 Hire Top Sitecore Developers With Us
Want to work on your next project with top Sitecore developers? Hire Our developers of devoted Sitecore specialists have been thoroughly screened and are highly qualified to deliver top-notch Sitecore development projects.
Hire Sitecore developers online with a track record of completing Sitecore projects across all industry verticals with full client satisfaction.
NDA (non-disclosure agreement) protection.
Take complete control of your team.
No contract.
On-Time Project Delivery.