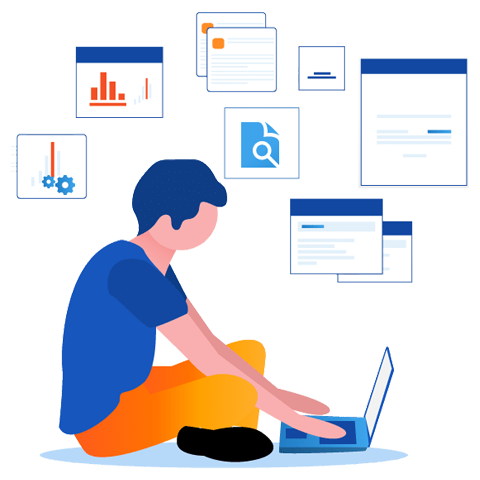 Hire Top Kentico Developers With Us
Guarantee on the security of your Kentico project? You need to hire our qualified Kentico specialists. We only hire committed Kentico developers at the top and have undergone extensive training. Hire the best Kentico developers from India with an average experience of 4 to 5 years or more for bespoke web development, migration, maintenance, and other services.
NDA (non-disclosure agreement) protection.
Take complete control of your team.
No contract.
On-Time Project Delivery.