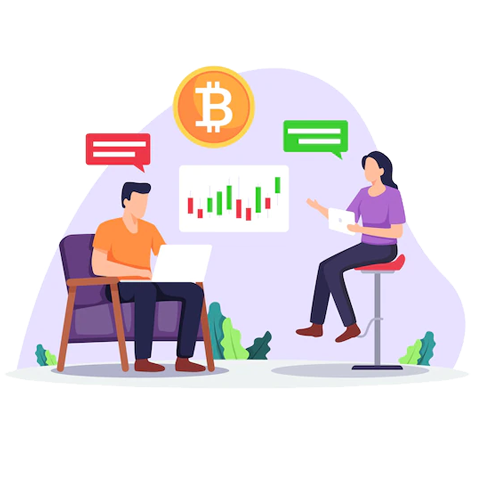 Hire Top Cryptocurrency Developers With Martvalley
Hire top cryptocurrency developers. We offer directions on how to begin trading in the cryptocurrency market. To be set up and prepared to trade (Buy/Sell) more quickly, you won't need to create and manage an exchange account.
Our cryptocurrency developers can create a wide range of dApps and ERC20 tokens and are skilled in Solidity, Ethereum innovative contract language.
NDA (non-disclosure agreement) protection.
Take complete control of your team.
No contract.
On-Time Project Delivery.