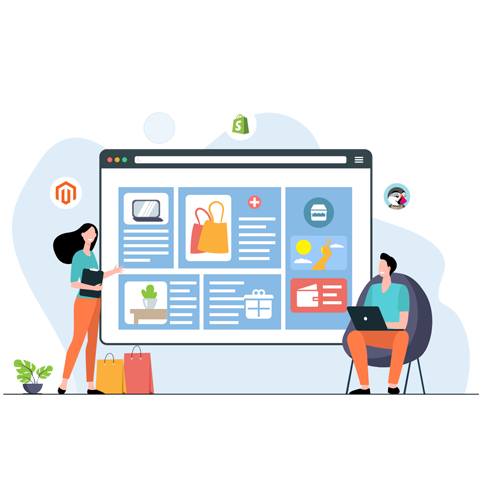 Hire Top Blockchain Developers With Martvalley
Do you have trouble finding blockchain developers for your upcoming project? MVS provides best and experienced blockchain developers. Our developers deliver blockchain solutions to clients worldwide with experience of 4 to 5 years or more.
You will have a wide range of alternatives and solutions while preparing to enter this industry, thanks to the expertise of our highly qualified blockchain developers in working with various platforms.
NDA (non-disclosure agreement) protection.
Take complete control of your team.
No contract.
On-Time Project Delivery.