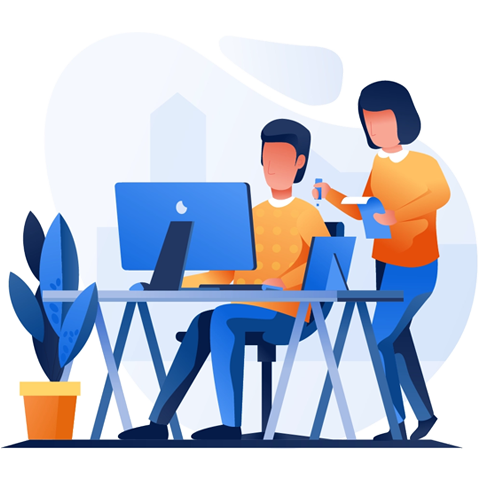 Hire Top LAMP Stack Developers With Us
Are you looking for LAMP STACK developers to join your team? Martvalle Services offers dedicated LAMP developers to enhance your business rapidly. Whether it's developing sophisticated e-commerce websites or specialised web applications, we have the know-how to create tech products that are highly tailored to your demands in terms of branding and digital marketing.
NDA (non-disclosure agreement) protection.
Take complete control of your team.
No contract.
On-Time Project Delivery.