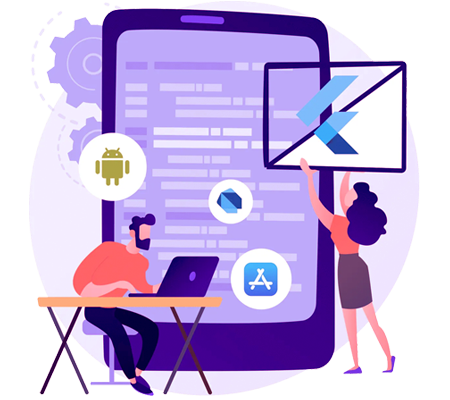 Hire Top Flutter Developers With Martvalley
Hire dedicated and expert flutter app developers for your project? Our developers will help advance your project because they have years of expertise in creating effective Flutter apps.
Martvalley services do rigorous pre-screening on each developer to guarantee that you work with the most incredible talent. Our developers are very knowledgeable in Flutter and have experience with Restful APIs concepts.
NDA (non-disclosure agreement) protection.
Take complete control of your team.
No contract.
On-Time Project Delivery.