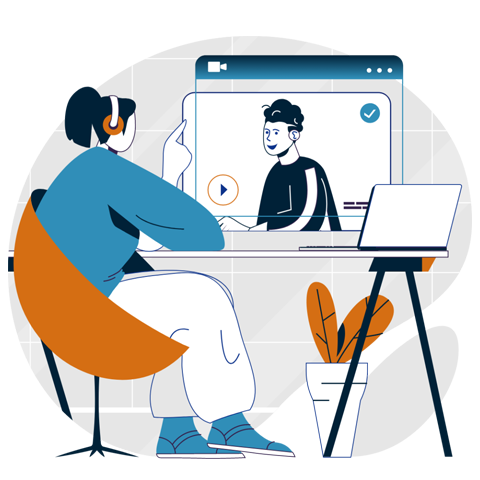 Hire Top Azure Developers With Us
Bring the power of the cloud into your company by hiring the top Azure developers. Our deployment solution supports Azure DevOps Server, respectively.
We have extensive expertise using container registries in serverless deployments. We can assist you with everything from establishing and administering web applications, virtual machines, storage accounts, and databases to setting up your Azure account.
NDA (non-disclosure agreement) protection.
Take complete control of your team.
No contract.
On-Time Project Delivery.