HIGHLY-RELIABLE
GST
SOFTWARE PROVIDER
Delivering Complete Invoice To GST Compliance & GST Billing Software For
Streamlining GST Registration Process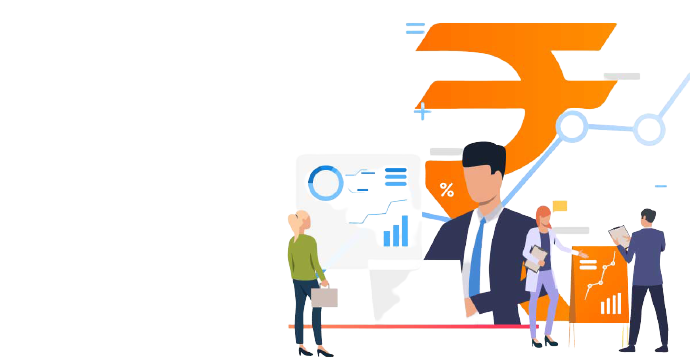 LEADING GST BILLING SOFTWARE PROVIDER FOR GST REGISTRATION
Making Sure That You Manage GST Software Anytime, Anywhere Using Multiple Devices
Martvalley Services is a leading GST software provider helping organizations with its GST billing software and GST registration services to simplify and streamline the end-to-end business management process. Accounting, inventory, payroll, regulatory enforcement, e-filling, job work, and other development tasks are taken care of by our GST software services
The unique attribute of our GST software is its ability to ensure a smooth transition for companies. Our developers merge the current accounts with the GST billing software that complies with GST. Our GST billing software provides a complete digital transformation to ease GST registration and invoice creation without hassle.
WHY YOU NEED MARTVALLEY SERVICES FOR GST SOFTWARE PROVIDER
Creating Privileges By Providing Access & Easing Process Using Our GST Software
Last Day Login Issues
On the last day, the government portal or any single application will not cope with India's paying taxes!
Audit Trail
With our GST software, having a proper audit trail of all filings is all the more critical. ASPs support Multi-user & audit features.
Validations
Via 1000s of validation, Martvalley Services operates your data and lets you effectively correct any errors. You benefit from our easy-to-understand error messages, and we keep enhancing them every day at the same time.
Support
Martvalley Services understands the need for top-notch support for a complicated tax reform like GST. Our customer service team is working hard to ensure that you get competent, friendly, and honest support at every stage of your GST registration. Consent for us is not an external commodity; it is an integral part of our service.
FEATURES OF OUR GST SOFTWARE
Making Sure That You Cut Down The Cost By Half Using Our GST Billing Software
Highly Scalable
GST billing software provides a modular cloud platform for managing compliance with all GST. Our systems are ready for all your invoice details to be captured and prepared on time for filings.
Platform Support
Our support teams make it incredibly easy to get started with Martvalley Services, helping you get up to speed and effectively use our GST registration software.
Integrated Approach
We think that organizations should comply with their current processes. We design our GST software to integrate with popular systems and adapt to exceptional cases as well.
Multi-User System
We acknowledge that companies have multiple stakeholders working together to connect with partners and achieve GST compliance.
Integrated Reporting
With a click, you get all the reports you need. Our GST software provides flexible and comprehensive information, tax slabs, geographies, and date ranges according to customers.
Highly Secured
Martvalley Services achieves its goals while providing the best in class security across its GST billing software platforms & processes of technology.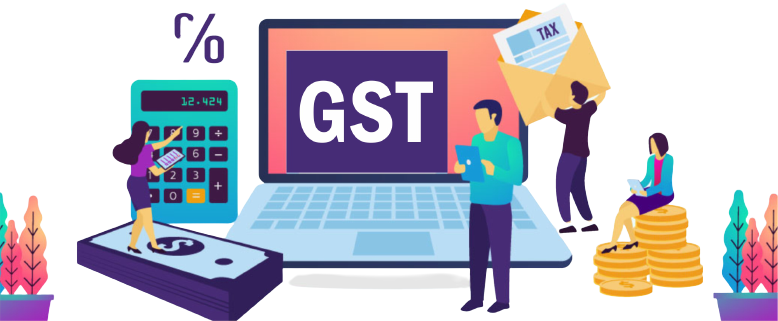 READY TO GET STARTED ?
Are You Looking For Trusted Experts, About Your Business Needs ?
PROVIDING GST REGISTRATION SERVICES FOR EVERYBODY
We Make Sure To Cater To Everybody's Requirement By Curating The Holistic Technologies
GST Software For Chartered Accountants & Tax Professionals
Martvalley maintains several GSTINs for each GSTIN with various dashboards, upload reports directly from the platform with API visibility to GSTN.
GST Software For SMBs & Enterprises
We make sure to generate thousands of customized invoices with your logo at the click of a button, help several company locations, reconcile invoices automatically. Auto-validate taxes, assert precise input tax credits & file timely returns from GST.