LEADING E-LEARNING

MANAGEMENT


SYSTEM PROVIDER
Always Designing eLearning Modules To Acquire & Develop Skills For Enhanced Learning Outcomes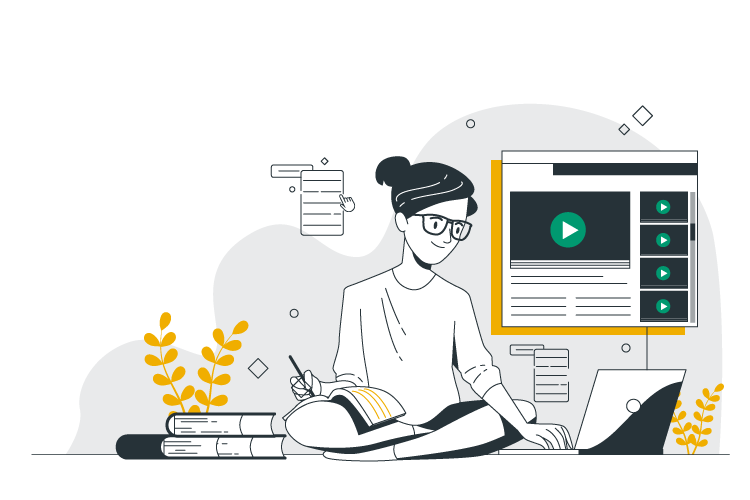 PROMINENT E-LEARNING MANAGEMENT SYSTEM DEVELOPER
Elevating The Way Your Organization Prepares The Learning Path For Its Employees With Our
E-learning Management System
Martvalley Services has a team of experts who enable employees to create distinct behavior changes or acquire information vital to organizational needs through a custom e-learning management system. By using real-life scenarios applicable to the work, our personalized eLearning services deliver high engagement. We align the material with the company's principles, company priorities, and branding in mind.
We offer easy access to our eLearning program by effectively delivering on-demand learning wherever they need. Our professional educational designers and developers build custom e-learning management systems to minimize the efforts required to make any adjustments. We provide evaluations that are helpful to both the students and the business. We help to train workers and boost their productivity, resulting in an improved ROI.
OUR E-LEARNING MANAGEMENT SYSTEM SERVICES
Delivering Custom eLearning Modules To Enhance The Overall Productivity While
Following Your Requirements
KEY FEATURES OF OUR e-learning management systems
Promoting Learning Outcomes For Your Organization With A Solution Designed For Skills Development
Relevant & Authentic
Courses are explicitly built according to the rules of your brand and style.
Meaningful & Motivational
Learner-centered and visually rich courses draw students to the training content that offers a customized learning experience.
Memorable & Measurable
Our e-learning courses comply with SCORM and AICC to help you track the learner's progress via the learning management systems (LMS).
Interactive Learning Environment
Our gamified approach provides a fun atmosphere during the course with practical challenges and allows users to explore and learn.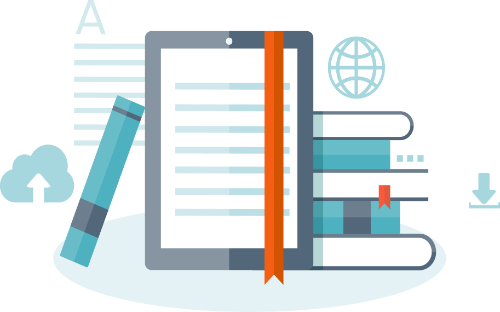 OUR REMARKABLE eLEARN DEVELOPMENT PROCESS
Bringing Your Existing Training Content To Life Using Our Precise Process
Planning & Analysis
At this point, the stakeholders decide the course format, learning goals, project objectives, scope, etc.
Content Gathering
The project team selects, sorts, synthesizes, and organizes the material of the course. Content will likely come from many sources, including internal records, online analysis, and subject matter experts (SMEs).
Template Development
Usually, models consist of blank placeholders that mark your course's essential elements, such as the welcome slide, goals, and reviews for the time.
Course Development
The eLearning module developers create the course using one or more custom software tools and programming interfaces to develop eLearning services.
READY TO GET STARTED ?
Are You Looking For Trusted Experts, About Your Business Needs ?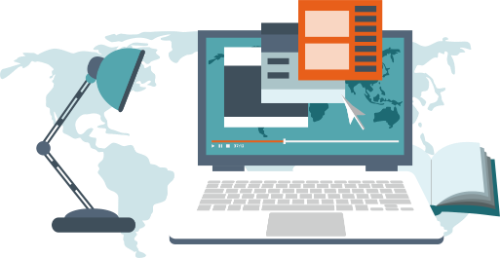 WHY CHOOSE MARTVALLEY FOR eLEARNING SERVICES